Around 1,000 Labour Party members are expected to attend the party's national conference which is taking place in Dublin.
The conference will focus on workers' rights, housing, Brexit and women's health.
Party leader Brendan Howlin believes that the weekend event offers his party a chance to debate and plan for a new republic.
This would place an emphasis on delivering affordable housing and developing a single tier publicly funded health system.
But there are shorter term goals that will have to be looked at in detail over the next few days too.
They include planning for the local and European elections next year along with a possible general election.
Speaking at the beginning of the conference, Mr Howlin said he believes that a general election will be held before next May's local and European elections.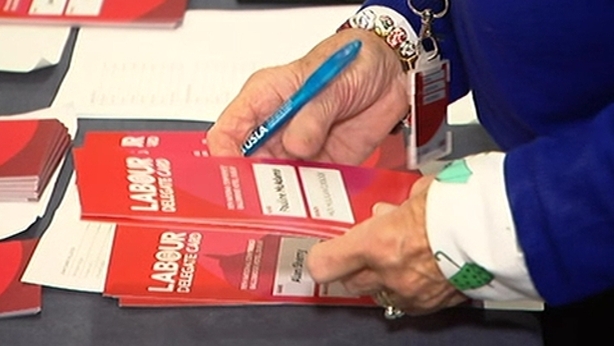 He ruled out any pre-election pacts with other parties, but said he would speak in greater detail tomorrow night about how his party might approach any post election talks.
However, he said this weekend's conference was primarily about formulating policy and not about "just cutting deals".
Mr Howlin said his party would seeks to build 80,000 social homes over five years and would fund an improved public health service.
Motions before this conference will call on the party to look to like minded groups to agree a common platform before any general election.
Mr Howlin will look to the success of former long time party representative President Michael D Higgins last weekend, for inspiration as Labour faces next year's electoral tests.
But the reality is that these elections will take place against the backdrop of consistently poor opinion poll showings by the party.
Just a few months ago several party councillors sought to raise the leadership issue.
However, there will not be any coordinated effort this weekend to publicly debate this topic at the conference, but a few solo-runs cannot be ruled out.