Independent TD Michael Harty has said he is considering his position regarding whether he will support the new taoiseach.
Mr Harty normally votes with the Government but has no formal agreement with it.
Taoiseach Enda Kenny is set to be replaced by either Simon Coveney or Leo Varadkar who are vying to become the next Fine Gael leader following Mr Kenny's decision to resign.
Fine Gael members began voting on their next party leader yesterday with the result to be announced on Friday.
53% turnout at polling stations for Fine Gael leadership contest
There was a 53% average turnout recorded across eight polling stations yesterday for the Fine Gael leadership contest.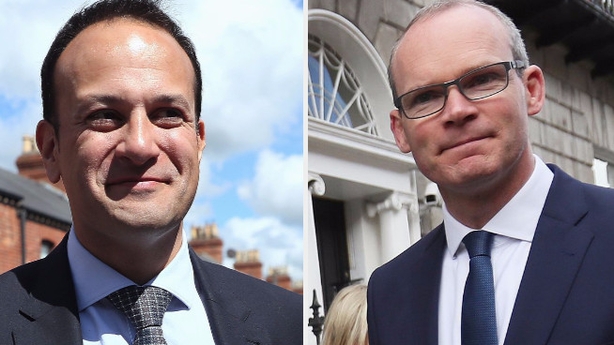 Polling took place in locations in Cork, Waterford, Donegal, south Dublin and Westmeath.
Further voting is taking place today at six different polling stations around the county for councillors and members.
Voting will then move to other locations tomorrow and Thursday.
There are 232 councillors and 21,000 members who are eligible to vote and party officials believe overall turnout will be around 50%.
Councillors have 10% of the votes, while party members will have a 25% say.
The parliamentary party, which has a 65% stake in the contest, votes on Friday before the result is announced that evening.