Minister Minister for Housing, Planning and Local Government Simon Coveney has said he does not feel comfortable with some of the recommendations of the Citizens' Assembly on abortion.
The Assembly voted by 56% in favour of replacing or amending the Eighth Amendment of the Constitution.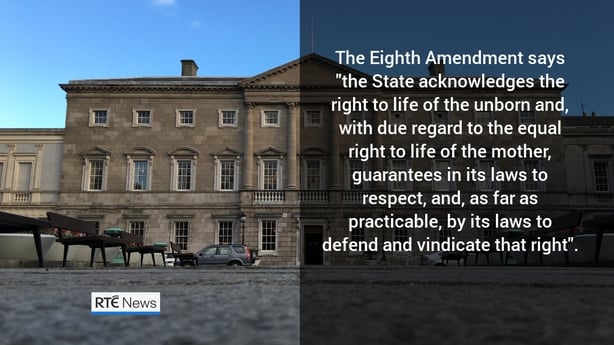 Mr Coveney, who is a contender to replace Enda Kenny as Fine Gael leader, told RTÉ's Saturday with Claire Byrne he does not agree with "effectively no restriction on abortion".
Mr Coveney added that the law and the Constitution needs to be changed but he does not agree with the extend of the changes proposed by Assembly.
The minister also reiterated his support for Garda Commissioner Nóirín O'Sullivan and rejected Fianna Fáil's call for her to resign.
On the Fine Gael leadership issue he said he would love to take part in a television debate with fellow leadership contender Leo Varadkar.
He said too that he would agree to a spending cap during the leadership campaign if that is what Fine Gael wants, but he said he would not be dictated to by Mr Varadkar on spending.