A Golden Retriever dog who was lost in the snowy Wicklow Mountains for two weeks has been reunited with her owners after a heartwarming rescue by a pair of doctors.
Jean Francois Bonnet and Ciara Nolan are both medics who have been working on the frontline during the Covid-19 crisis.
On Saturday, while out for a hike on Lugnaquilla in Co Wicklow, as they arrived near the summit they came across Neesha, a family dog who had gone missing two weeks earlier in the mountains.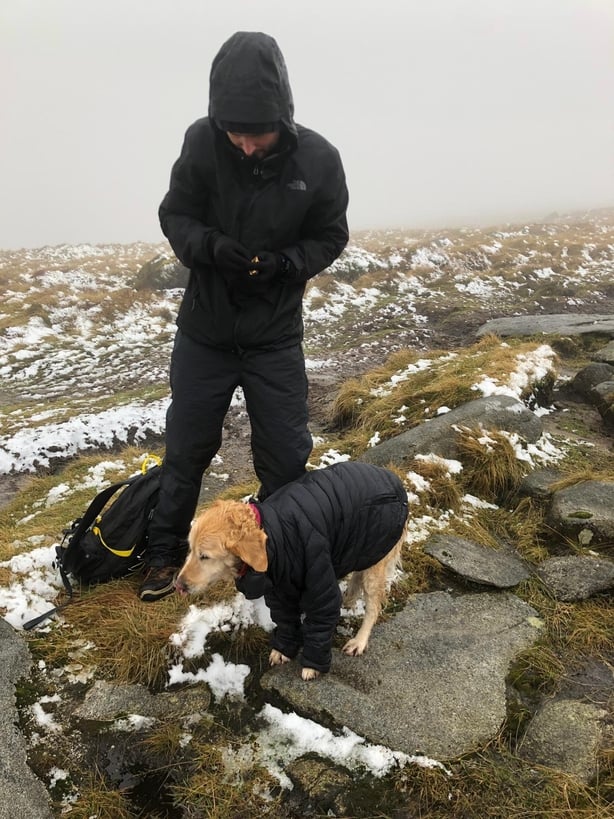 She was cold and weak, and could not even bark, they said.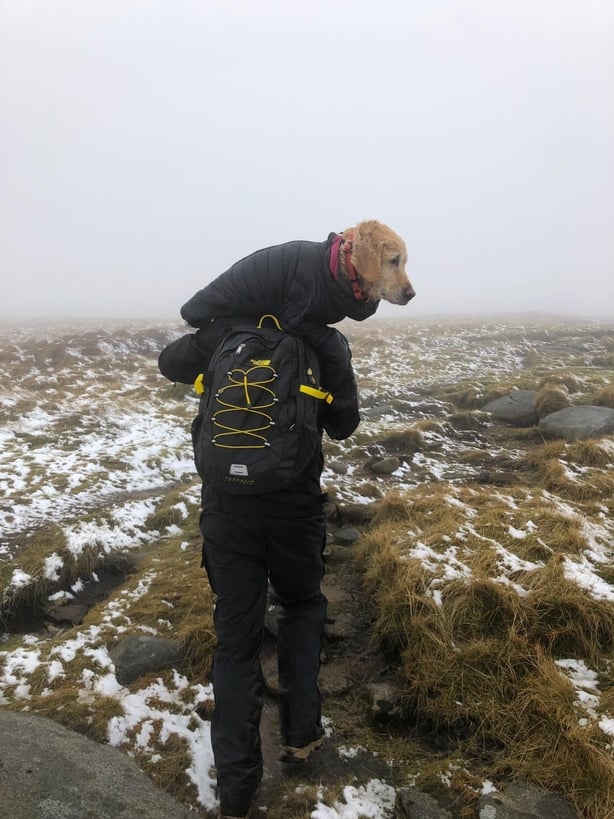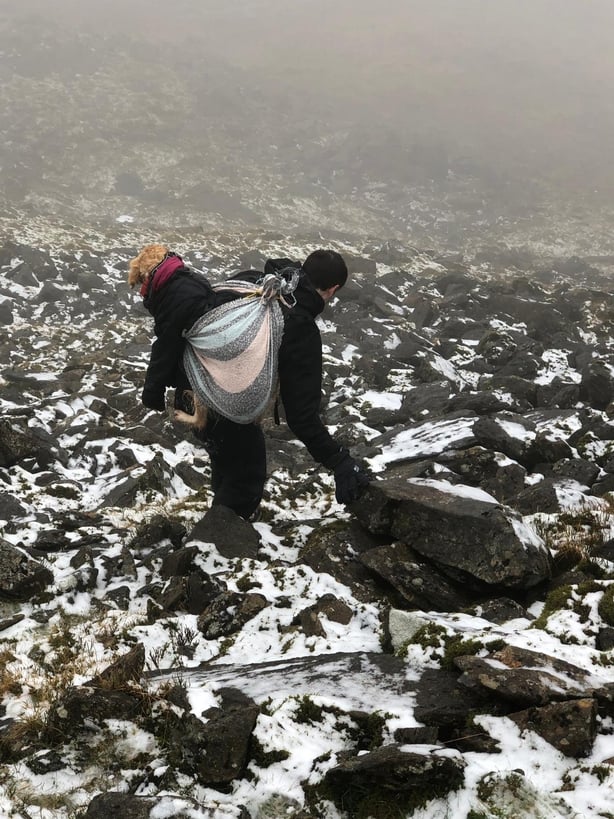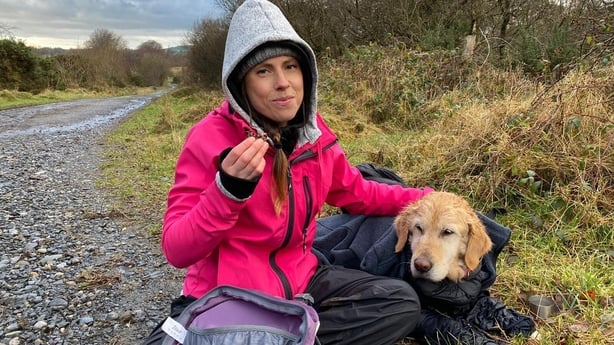 Amid poor weather conditions, they wrapped her up in clothes, gave her some food and started to carry her down the mountain.
When they got Neesha to their house in Co Wicklow, they fed her, warmed her up, and contacted an animal rescue group, which managed to track down her owners.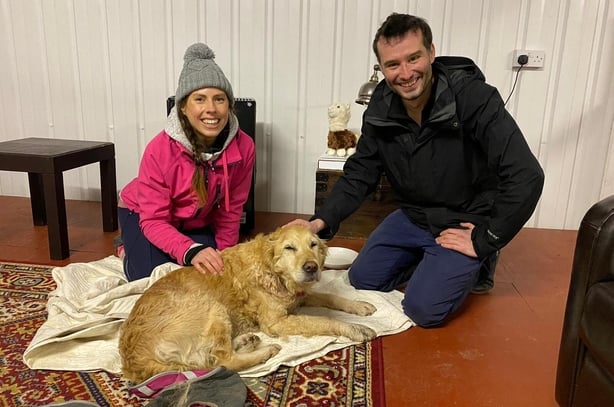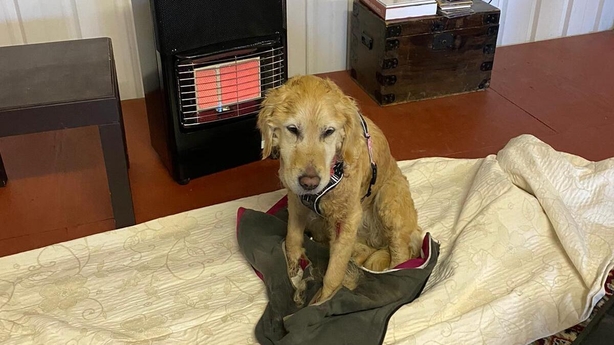 When the Goetelen family went for a walk near their home a couple of weeks ago, with their dogs, they could not have guessed at the twists and turns that were to come.
Mum Irena said Harley and Neesha ran after a deer and did not come back. Harley returned the next day but there was no sign of eight-year-old Neesha.
The days turned into weeks and teenager Shannah said she could not sleep with worry. "I just pictured her shivering in the cold, it was awful."
The owners are now thrilled to have their Golden Retriever back. But how the beloved family dog stayed alive on the mountain for a fortnight remains a mystery.
"Maybe she got a bit of shelter in the forest, I just don't know," said Irena. She said the family was very grateful to Jean Francois and Ciara for carrying their dog to safety.
Reunited... pic.twitter.com/Sub2QtTw61

— Conor Kane (@ConorKane0909) February 8, 2021
A video of the uplifting tale quickly gained traction online, with some 700,000 views across both TikTok and Twitter.