Halloween this year will be different from usual, with people asked to stay at home except for essential reasons.
Trick-or-treating won't be possible under the restrictions, so earlier this week, we asked followers on the RTÉ News Instagram page for their alternative plans to celebrate the day.
There were lots of great answers, with many people planning to play traditional Halloween games at home with their families, and others coming up with clever new takes on trick-or-treating, while complying with public health advice.
Here's a selection of the best ideas.
---
Indoor trick-or-treating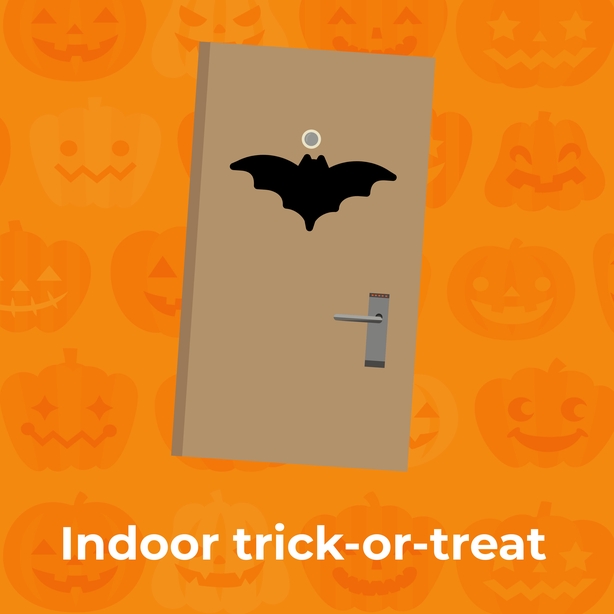 Lots of people are planning to go ahead with trick-or-treating - but taking it indoors.
Children are still going to dress up, and go around knocking on the doors of different rooms in their homes.
Some of the adults are planning quick costume changes as they dash between rooms!
---
Traditional Halloween games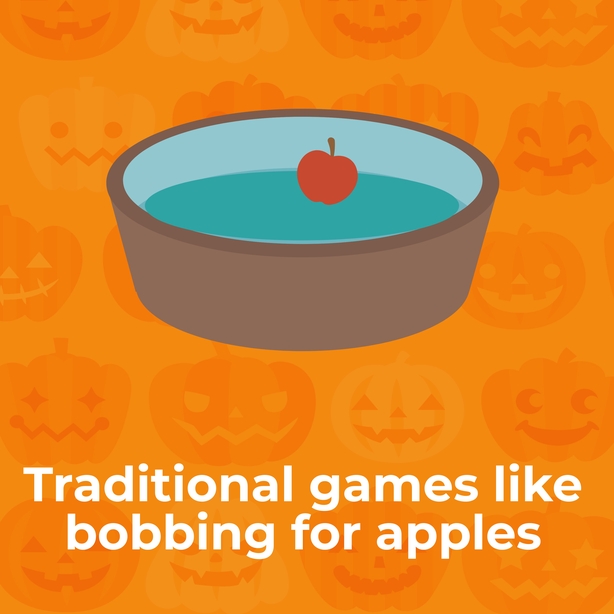 Classic games like bobbing for apples, snap apple, and the saucer game are also on the agenda.
Bobbing for apples simply involves floating some apples in a basin or large bowl, and trying to take a bite out of them. Variants include adding coins to the bottom of the basin, so the best bobbers can dive for a prize!
For snap apple, you suspend an apple from a height with a string, and contestants try to take a bite out of it with their hands behind their backs.
The saucer game is a fortune telling activity - three saucers are placed on a table, containing water, the ring from the barm brack, and soil. Someone is blindfolded before choosing a saucer, which predicts their future - water foretells a journey overseas (perhaps not very likely at present!), the ring predicts romance on the horizon, while the soil can either predict death (people might intervene and push that saucer out of reach of the player!) or something involving land or property. 
Variants to the game including adding extra saucers with coins (foretelling wealth) or rosary beads (predicting a vocation).
---
Scavenger hunts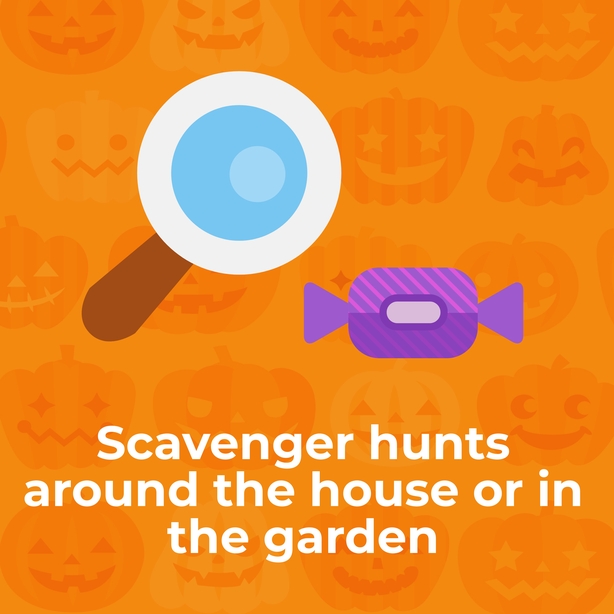 Some people are planning simple scavenger hunts with treats hidden around the house or garden for children to find. 
Others are making things a bit trickier, with children having to solve clues to find their treats.
---
Trick-or-treat by post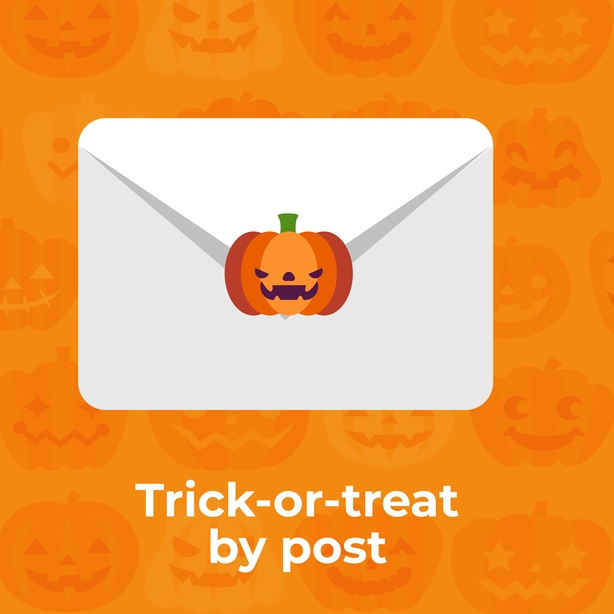 One creative reader is raising the Halloween bar, with her plan to do trick-or-treat with her younger cousins and neighbours by post.
The children will send her a photo of themselves in their Halloween costumes, and she will send them a goodie back with treats - and even a mini hand sanitiser.
---
Scary movies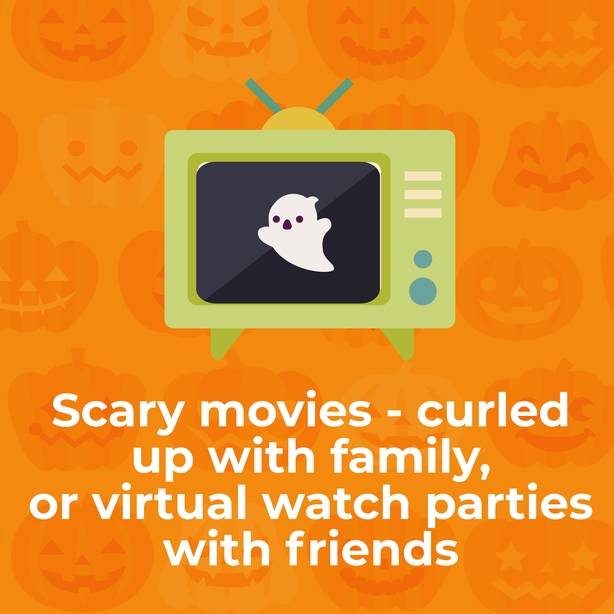 Lots of people are planning to curl up with their families and enjoy their Halloween treats while watching a scary/spooky movie.
Suggestions for younger viewers include Pixar's Coco, and Casper
Some people plan to watch a movie remotely with friends, an alternative to the endless Zoom quizzes we saw in March and April!
---
A spooky walk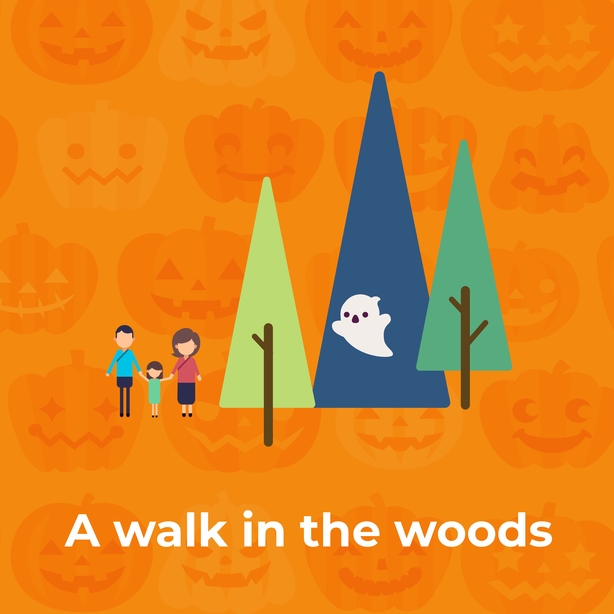 One brave reader is planning to go for a spooky walk in the woods - while lots of people are planning to go for a walk with their families, hoping to spot Halloween decorations as they go