A wine counterfeiting network has been raided by Italian police, supported by Europol.
Raids were carried out across eight Italian provinces into a group that was selling fake premium Italian wines online.
An investigation found that bottles of premium wines were refilled with low quality produce and then sold on an online auction platform.
The wines were sold in Belgium, France, Germany, Italy, Spain and the United States.
In a statement Europol said this wine often ended up in the glasses of unaware customers of wine bars and catering services.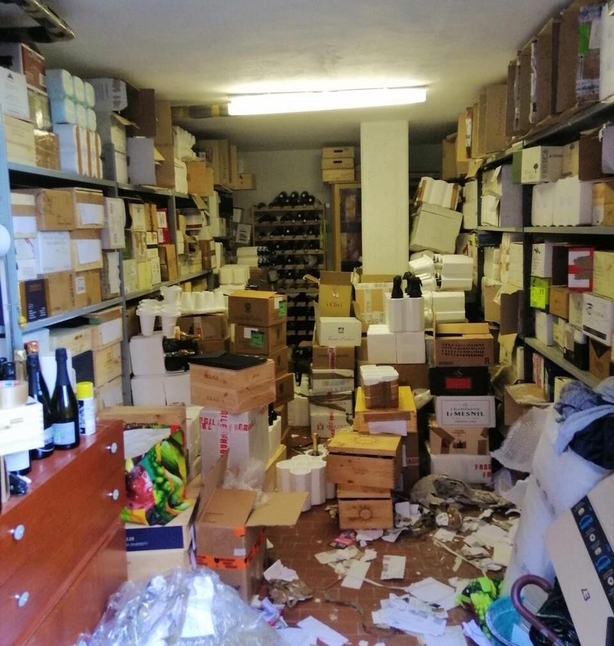 The European crime body said that empty authentic bottles were gathered from restaurants and were then refilled with cheap wines from different origins, purchased online or at discount stores.
The bottles were sealed with corks and counterfeit capsules of a different or similar colour to the original.
Packaging films and false masking guarantee seals were finally applied to conceal the lack of distinctive signs on the capsules used for the counterfeit units.
Europol said that once contact was established with a buyer online, the counterfeiters expanded their promotional offers, setting prices way below the ones seen usually on the market.
A 1.5 litre magnum bottle of some of the counterfeit wines typically exceeds €1,000 a bottle.