Fota Wildlife Park has announced the birth of three Northern cheetah cubs, which were born just before Covid-19 restrictions were introduced.
Breeding programmes and conservation work has continued, despite the restrictions at the park, which reopened to the public on 20 May.
The three male cubs, now exactly 12 weeks' old, were born on St Patrick's Day to parents Gráinne and Sam.
The cubs remain nameless at the moment and the park has asked the public to come forward with suggestions.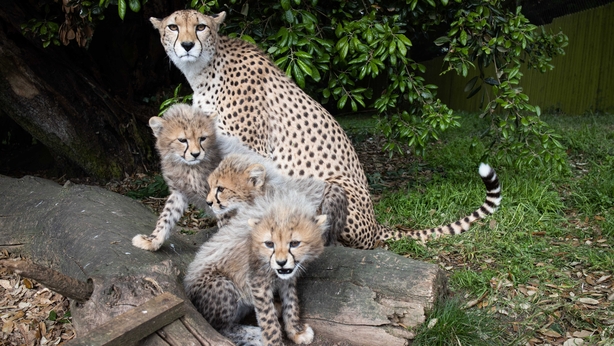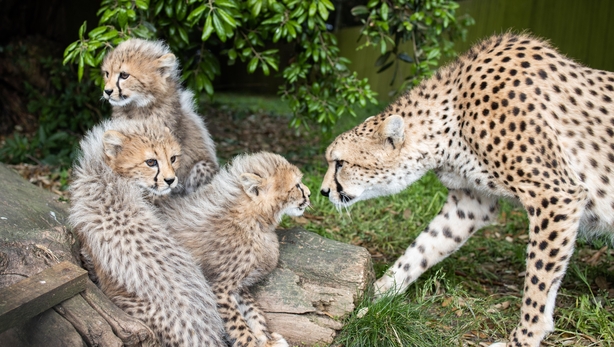 Cheetahs are listed globally as vulnerable with only 7,100 left in the wild.
However, the Northern cheetah subspecies is considered endangered as there are less than 800 left in the wild.
In total, four cubs were born on St Patrick's Day, however one cub did not survive after living for only four days.
The park is now operating a pre-booking online system to comply with social distancing requirements.
It lost over €1.2m in income during the Covid-19 closure and faced a monthly bill of over €30,000 in feeding costs alone.