Artists in the Cologne and Bonn region of Germany have set up a drive-through gallery in an airport car park to exhibit their work.
With coronavirus social distancing regulations in force, Cologne Bonn airport has taken on a new cultural look with 50 artists displaying about 300 works, including paintings and sculptures.
A sound-and-light show accompanies visitors who can drive past many pieces set up on airport luggage trolleys.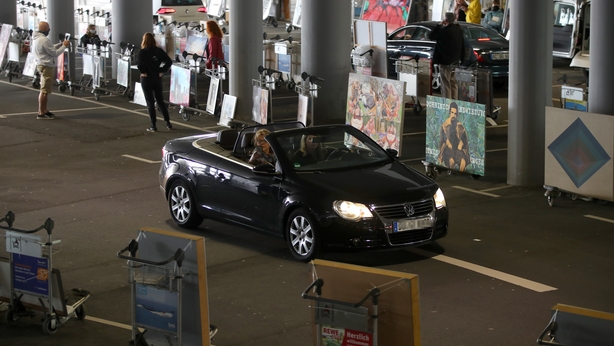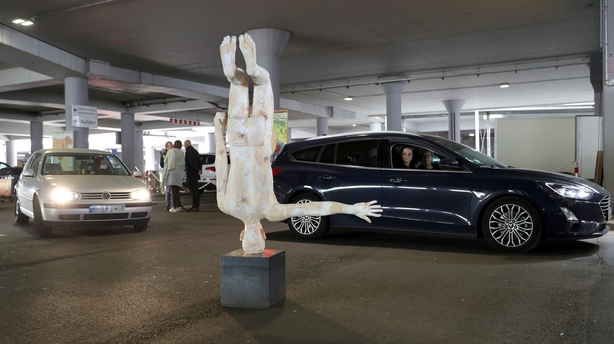 Visitors welcomed the experience, describing it as "unusual" and "completely different".
After a six-week lockdown, Germany recently reopened its museums and galleries, but face masks are compulsory and physical distancing rules must be observed.