A design by 28-year-old artist Stephen Considine features on this year's Darkness Into Light 10th anniversary t-shirt.
The Arklow artist is a founding member of clothing brand BiPolar Bear Wear, through which he raises funds for mental health services. 
Meet the Arklow artist who has a unique approach to challenging attitudes around mental health. #RTEBigPic #Youthmentalhealth #darknessintolight pic.twitter.com/4NSOGYM7Mg

— RTÉ News (@rtenews) April 25, 2018
Stephen created the character of Bipolar Bear as a way to change attitudes towards discussing mental health issues.
"There's so much significance to Bipolar Bear but I think the most important aspect of it is to make it a very relatable and accessible avenue for anyone to talk about mental health," Stephen says.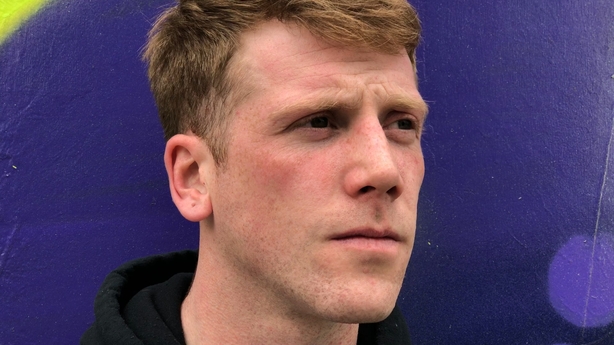 Stephen was diagnosed as having ADHD in his early 20s and has battled his own mental health issues.
"For years I suffered with depression without having a clue what exactly it was. I ended up in St John of God Hospital. It was the most important thing I've ever done in my life," he says.
According to Pieta House, on average there are eight deaths by suicide per week in Ireland.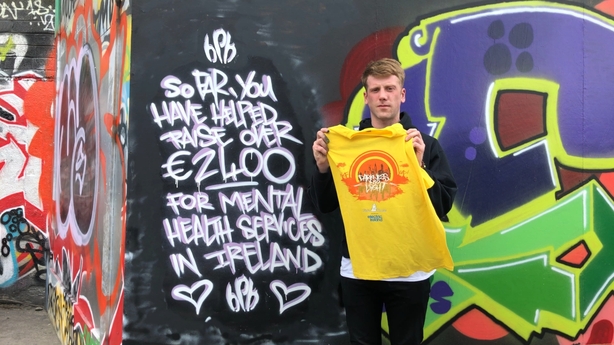 This year's Darkness Into Light walk takes place in various locations around the country on Saturday 12 May.
The aim of the 5km walk is to raise funds and boost awareness of mental health issues.
"Hopefully people are beginning to see that the second they speak up and start getting help that they've done the hardest part," Stephen says.