At seven years old, Mohammad Ibrahim has already faced more challenges than most people will in a lifetime.
He was just two months old when the war in Syria began.
Seven-year-old Mohammed was born just two months before the Syrian war began. pic.twitter.com/yssTRA0epg

— RTÉ News (@rtenews) March 9, 2018
His home in Palmyra was shelled when he was three, and his left hand was badly injured.
His family couldn't take him to the hospital because of ongoing shelling, and his hand had to be amputated.
When he was five, extremists seized the area, so his family paid a people smuggler and escaped to Lebanon.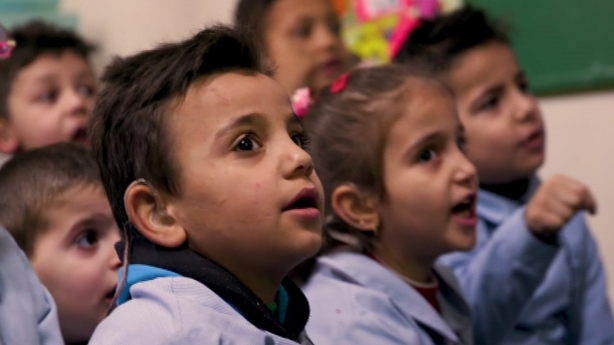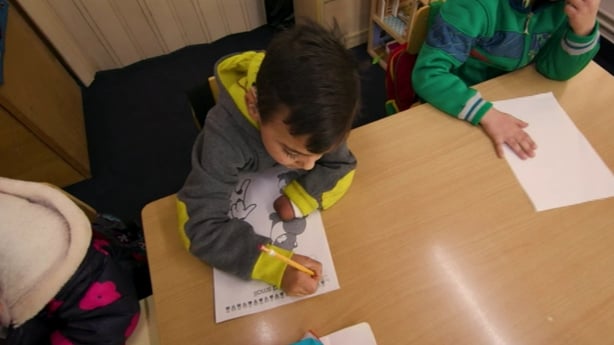 Mohammad also has hearing problems, which his father says were made worse by the war.
Despite all this, he is settling in well in Lebanon, and loves the school he attends.
One of his teachers says: ''Mohammad is a very smart student. He is a quick learner. He is slowly trying to put letters together to create words, and he's very proud about this achievement.''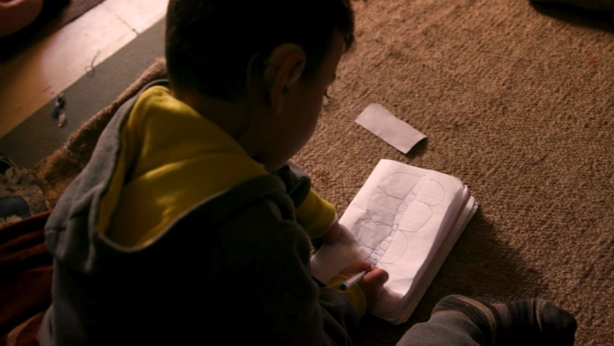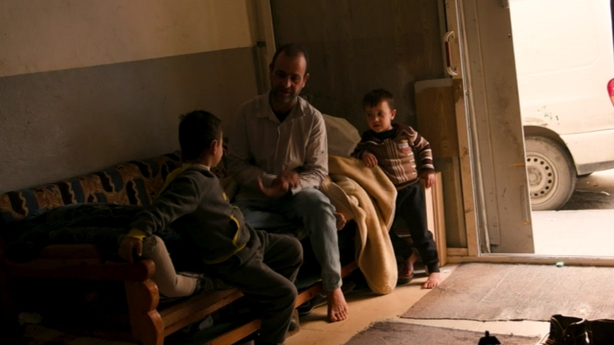 His father says: ''He comes back from school, he doesn't even have lunch, he takes off his shoes and he starts doing his homework.'
''I am not worried about Mohammad's future. I am doing the best I can to make him happy. And somehow, things always work out for him.''