Today, International Women's Day is being marked around the world.
The past year saw the #MeToo movement against sexual harassment and abuse, and a reinvigorated debate about women's rights around the globe.
It saw two million women take to the streets in support of women's rights, especially in Washington.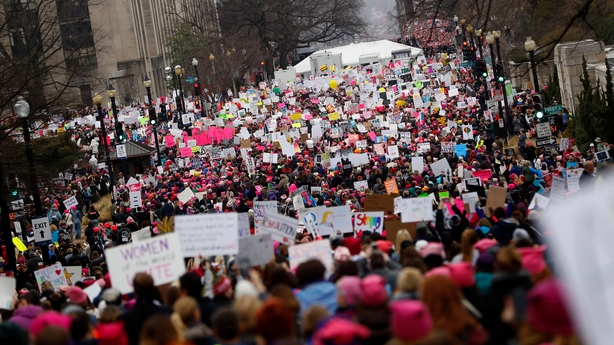 In September, Saudi Arabia, the only country in the world to still ban women from driving, announced that the prohibition would be lifted.
But the road to equality remains long, with violence against women still an everyday occurrence and gender pay gaps the global norm.
Here are nine numbers for International Women's Day.
---
Three ways the day is being celebrated:
17%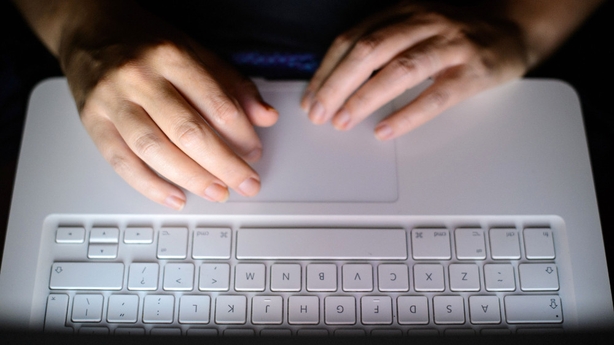 A Wikipedia edit-a-thon is among a host of initiatives aimed at highlighting gender inequalities and overturning stereotypes taking place today.
The edit-a-thon in Paris is inviting people to create Wikipedia pages about women who have played a key role or who still contribute in the fields of education, science, culture and communication.
Only 17% of biographies published on Wikipedia are about women, according to the UN's cultural agency UNESCO, which is organising the event.
---
62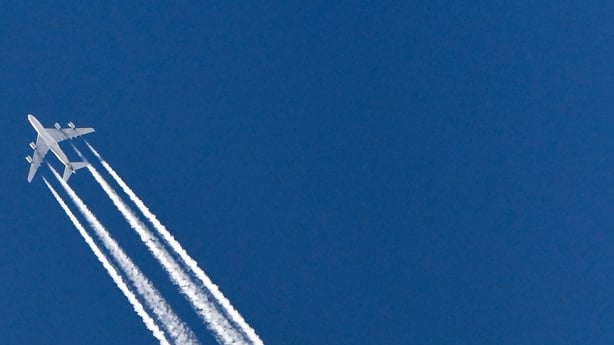 A series of flights are being operated with all-female crews to mark the day.
Airlines want to encourage more women and girls to consider a career in aviation, with only around 3% of the global pilot workforce being female.
British Airways claimed a record for the most women involved in a single flight this week.
Sixty-two women - including crew, baggage handlers, check-in staff and security workers - contributed to the operation of flight BA1484 from London Heathrow to Glasgow on Monday.
---
1917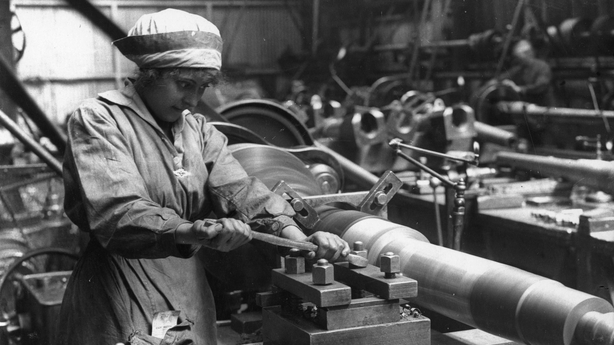 Stories which highlight the breadth of women's roles in World War I are being revealed to mark IWD.
Documents, photographs and paintings showing women's activity from working in munitions factories to driving ambulances in France are being shared by the Imperial War Museums (IWM) in the final year of the centenary of the conflict.
They include material gathered for the Women's Work Collection from 1917 as part of the creation of the IWM, as well as accounts that give an insight into what life was like for women in WWI.
---
Three numbers on women in work:
84 cent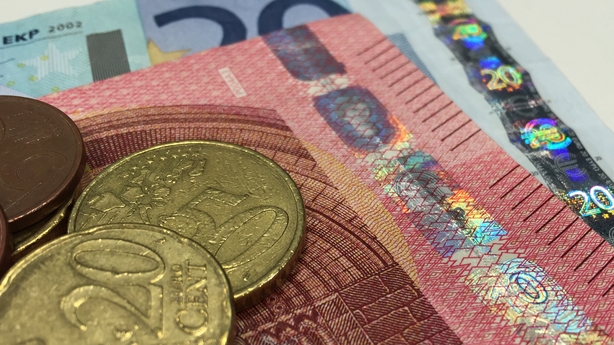 Women in the European Union earned an average of 16% less than their male peers in 2016, according to official statistics agency Eurostat released this week.
"For every euro that a man earned by the hour, a woman made an average of 84 cents," Eurostat said.
In Ireland, the most up-to-date data was from 2014 - when the pay gap was just under 14%.
Worldwide, women earn on average 23% less than men.
At the current pace it would take 70 years to close the gap, according to the International Labour Organisation.
---
3 to 1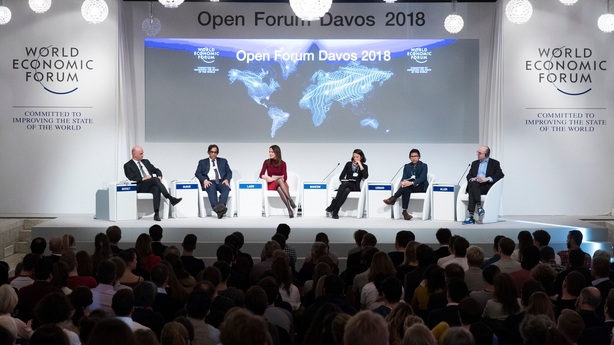 Women speakers are outnumbered by men by three to one at Europe's top international meetings including the Davos summit and Munich Security Conference, a report has revealed.
The survey of world leaders and businesspeople addressing top conferences over the last five years shows a "huge gender gap" with 74% of speakers being men, the Open Society Foundations group said.
The report is titled An End to Manels, or all-male panels.
"If you're walking on the street and see four men for every woman you would recognise something is wrong," report co-author Christal Morehouse told a press conference in Brussels.
"But until now, no one has brought this ratio into question for Europe's top conferences."
The worst was the annual Globsec security forum in the Slovak capital Bratislava, with only 12% of speakers being women, the study found.
At the prestigious Munich Security Conference, 15% of speakers were women.
But there was also only one woman for every four male speakers at the Davos World Economic Forum in Switzerland.
Open Society Foundations, a group founded by US billionaire George Soros, looked at 23 conferences between 2012 and mid-2017, finding that 26% of 12,600 speakers were women and 74% were men.
---
16%
Unemployment among women in the Middle East is twice that of men, the United Nations has said.
It pointed to low wages, a lack of skills and a belief among some that a woman's place is in the home.
About 16% of women in Arab states are unemployed, compared to a global average of 6%, the UN's International Labour Organisation (ILO) said.
"The incentive for women to work in the Middle East is not there," said Emanuela Pozzan, a gender specialist with the ILO, pointing to poor maternity provisions and costly childcare.
"The jobs are not attractive because the salaries are not attractive," she told the Thomson Reuters Foundation.
Getting more women into work globally was essential to achieve a global goal of gender equality by 2030, the ILO said, calling for policymakers to recognise the "unequal demands" on women at home and in caring for others.
Middle Eastern countries are among the worst in the world for unequal pay between men and women, according to the World Economic Forum, a Swiss charity.
The five lowest ranking countries for women's economic participation and opportunity are Syria, Pakistan, Saudi Arabia, Yemen and Iran, it said.
---
Three statistics from UN Women: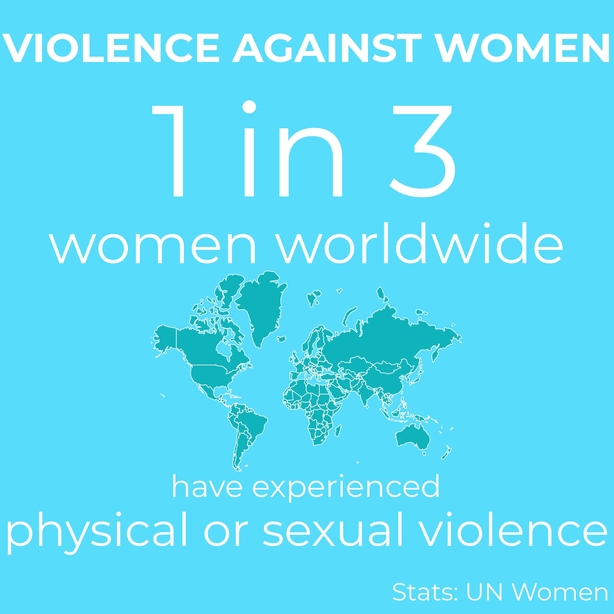 ---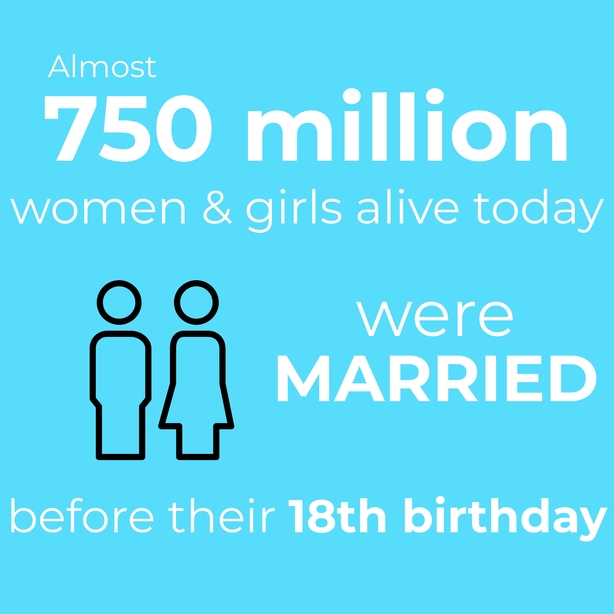 ---