Bermuda's governor this week approved a bill reversing the right of gay couples to marry in the British overseas territory, despite a Supreme Court ruling authorising same-sex marriage last year.
The decision by Governor John Rankin in the wealthy Atlantic island of 60,000 people represents a rare reversal of a trend among Western countries of legalising same-sex marriage.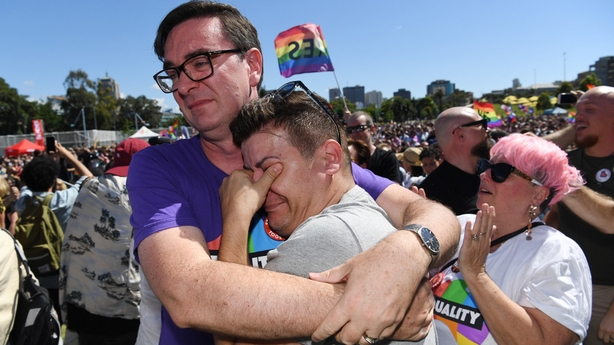 Under the Domestic Partnership Act 2017, already passed by Bermuda's House of Assembly and Senate, any Bermudian will be allowed to form domestic partnerships which the government says will offer equal rights.
Same-sex couples who wed in recent months will not have their marital status annulled.
However, the new act has been criticised by international human rights groups. They say the new legislation contradicts Bermuda's constitution, which guarantees freedom from discrimination.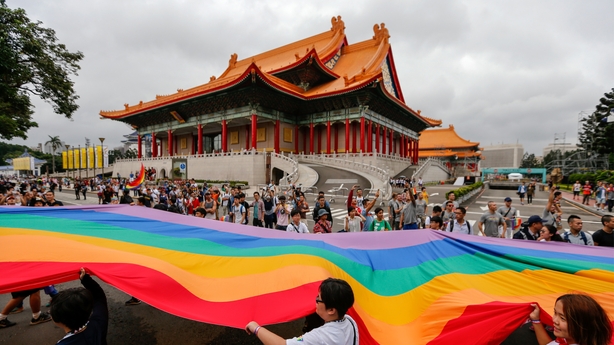 Here are some facts about same-sex marriage around the world:
---
Legal in 26 nations
Argentina, Australia, Belgium, Brazil, Britain, Canada, Colombia, Denmark, Finland, France, Germany, Greenland, Iceland, Ireland, Luxembourg, Malta, Mexico, Netherlands, New Zealand, Norway, Portugal, South Africa, Spain, Sweden, Uruguay, United States.
In some of these countries, such as Mexico, marriage is only open to same-sex couples in some regions. Northern Ireland is the only part of the UK where same-sex marriage is not allowed.
Same-sex marriage is set to become legal in Austria and Taiwan, following court rulings on the matter in 2017.
History in 2001
The first country to legalise same-sex marriage was the Netherlands in 2001.
Imprisonment or death
In Africa, where homosexuality is a crime in many countries and can lead to imprisonment or the death penalty, South Africa alone has granted the same access to gay couples. Same-sex marriage legislation came into force there in 2006.
First for Asia
No countries in Asia allow same-sex couples to marry or enter civil unions of any kind.
In May, Taiwan's constitutional court ruled that same-sex couples have the right to legally marry, the first such ruling in Asia.