In the 14 weeks since 31 August, eight people who had been sleeping rough have died.
---
31 August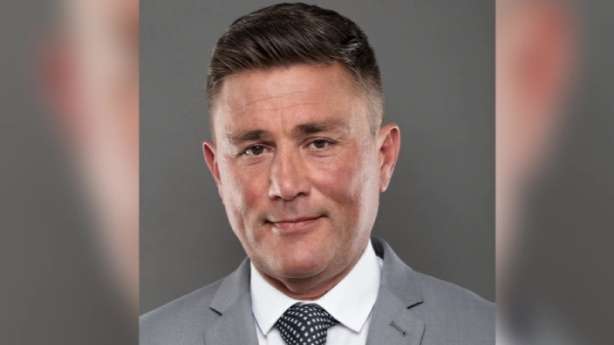 Stephen 'Jack' Watson was found unconscious on Suffolk Street in Dublin city centre. He was 51 years old.
---
1 September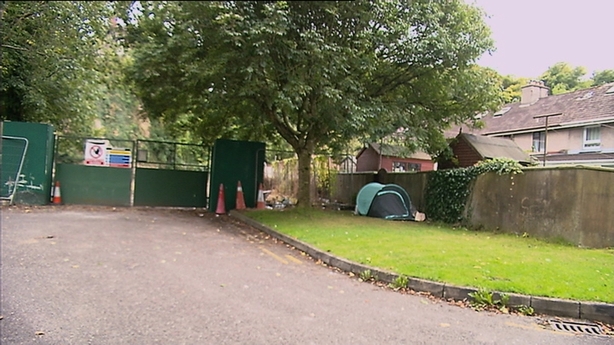 Jennifer Dennehy, 30, was found unresponsive in this tent in Gilabbey Park on the southside of Cork city where she had been sleeping.
---
21 September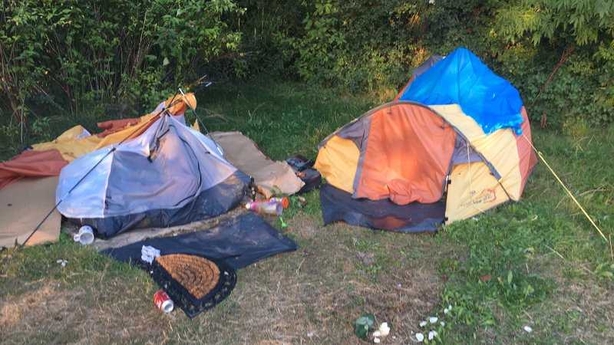 A 41-year-old man sleeping rough at the Old Courthouse on Boghall Road in Bray, Co Wicklow, was found unresponsive in his tent.
---
18 October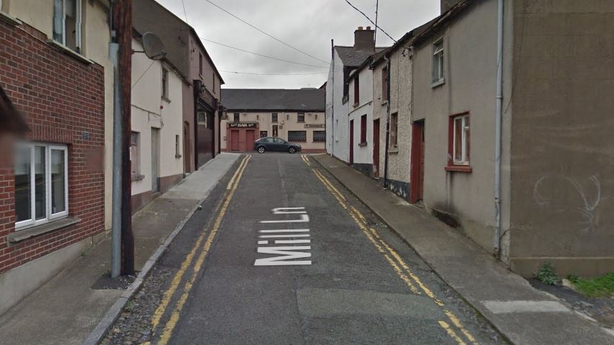 A 23-year-old man was found unconscious on Mill Lane in Drogheda, Co Louth. He was pronounced dead in hospital.
---
19 October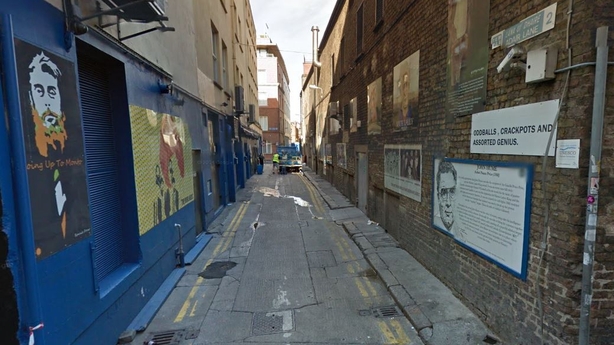 A man in his late 30s, known to the homeless services, was found in Adair Lane in Temple Bar, Dublin.
---
27 November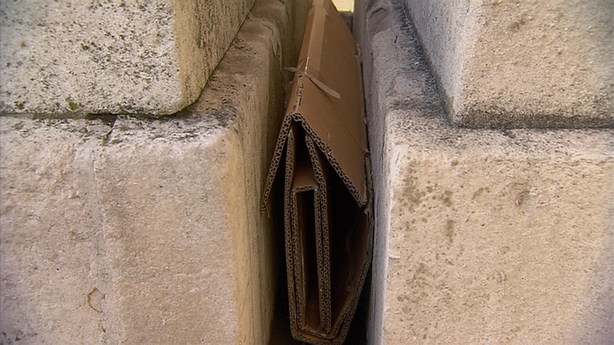 A Lithuanian man in his late 30s was found unresponsive outside the Four Courts in Dublin where he had been sleeping. He had been accessing homeless services since 2013.
---
28 November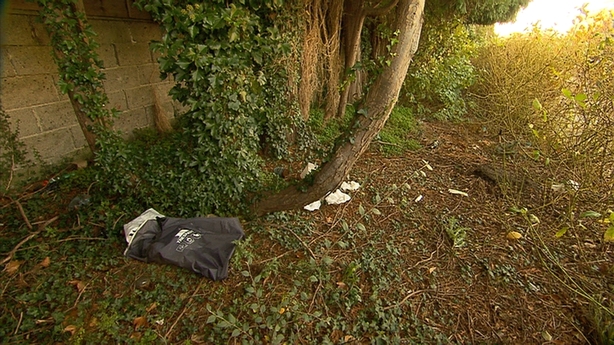 A man in his late 50s was found unresponsive in his tent in Ranelagh in Dublin. He had been using homeless services since 2010.
---
6 December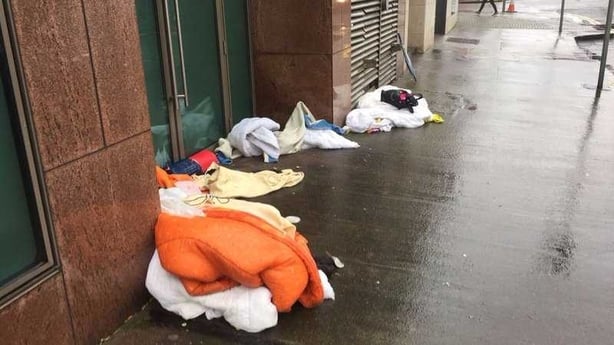 A woman in her 40s was found on a street in Cork city centre. The woman's body was found close to the Anderson's Quay emergency shelter run by Cork Simon Community.