An Irish nun working in South Sudan has said the civil war in the country has forced a third of the entire population from their homes.
School principal Sister Orla Treacy told RTÉ News that displaced people are flooding into her area in such numbers that almost 1,000 children have to do without primary education because her congregation does not have enough resources to teach them.
An Irish nun, Sister Orla Treacy, is set to receive the Hugh O'Flaherty International Humanitarian Award for her work in South Sudan. pic.twitter.com/XZvsl2wQds

— RTÉ News (@rtenews) November 3, 2017
Sr Treacy, originally from Bray in Co Wicklow, is set to receive the 2017 Hugh O'Flaherty International Humanitarian Award.
She first went to Sudan in 2006 with four Loreto nuns to establish a mission in a diocese the size of Italy which had only two secondary schools.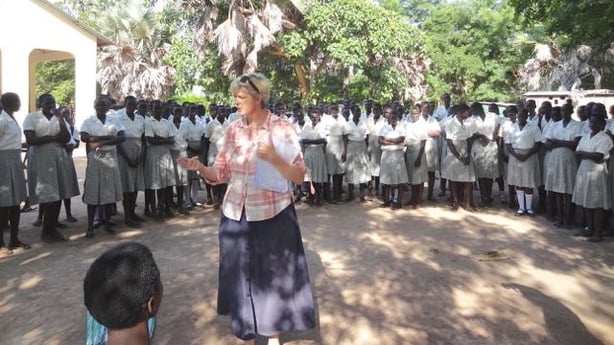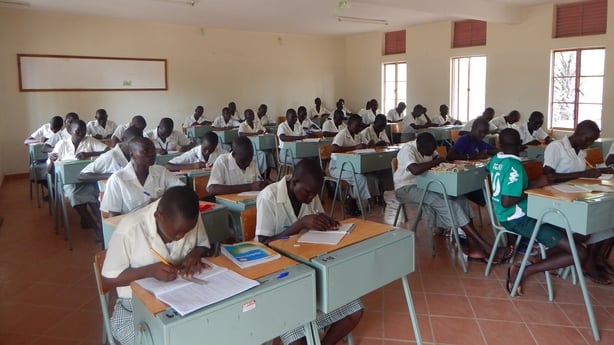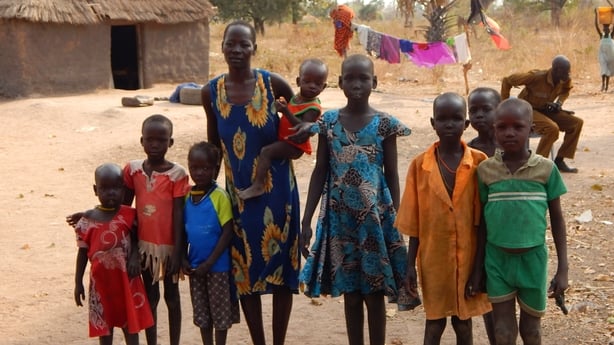 Over the past decade, she witnessed South Sudan win its independence in 2011 and descend into civil war two years later.
The world's youngest nation is widely considered one of the most fragile states in the world.
Thousands of people have been killed and millions displaced by the violence, which briefly plunged part of the country into famine earlier this year.
International efforts to bring warring sides to new talks have not succeeded.