There were mixed views on the streets of Limerick city on newly-announced changes on how the State pension system will operate in the future.
Many people welcomed the flexibility to be able to work until they are 70 - as people are living longer and staying healthier.
However, it very much depends on people's personal circumstances as to whether they are able to work, want to work, or feel forced to continue to work due to money worries.
Some believe if you are healthy you should continue to work and that it keeps you alive and alert.
The counter view is if you are healthy you should be able to retire and enjoy that good health in your autumn years.
Those who work in labour-intensive or heavy duty jobs like construction, however, believe they should be able to retire at 66 or even earlier, because of the physical toll inflicted by manual labour.
Paul Tinney - who runs his own financial services business - welcomed the flexibility envisaged in today's Government announcement.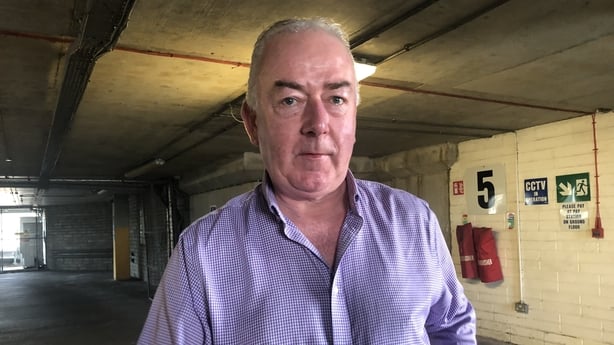 "I think everyone should be entitled to get the State pension. I believe people will be working for longer due to affordability and cost of living issues, and because people are living longer and staying healthier.
"Overall I think it's a good thing, but I think people will have to work [for] longer rather than wanting to," he told RTÉ News.
Declan Cleary said that while he welcomed the extra flexibility, it will "come down to personal circumstances" in each case.
He said: "Some people may well like to work until they are 70 - everybody will have to evaluate their own personal circumstances about whether they can afford it or it suits them.
"If you live until you're 100, sure working at 70 is nothing," he added.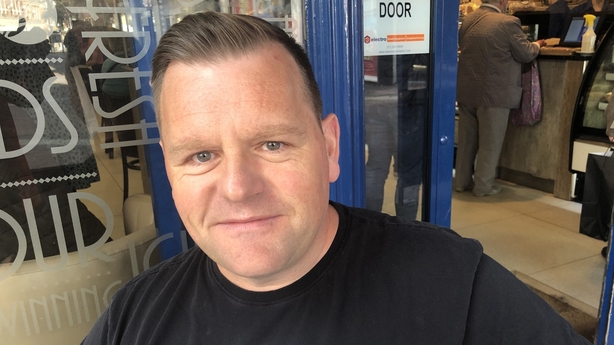 Jim Cosgrave, who is retired himself and approaching his 80th year, said people should definitely be allowed to work until they are 70 if they are fit and in good health.
He said getting more money in their pension would now be an incentive for doing so.
On costing these measure, he stated: "'There is no such thing as a free lunch when it comes to paying extra PRSI contributions to cover these extra costs. Everything has to be paid for in the heel of the hunt."
Lorraine Meaney said: "I think [working] is fantastic, it keeps the body alive and the mind active, and keeps us going.
"But no, there should not be increased PRSI contributions, in fact I think they should be reduced. The Government has a lot of money now which I believe they should share around.
"But yeah I [think we] should be able to work until 70 if we want - keep it going, rock 'n' roll."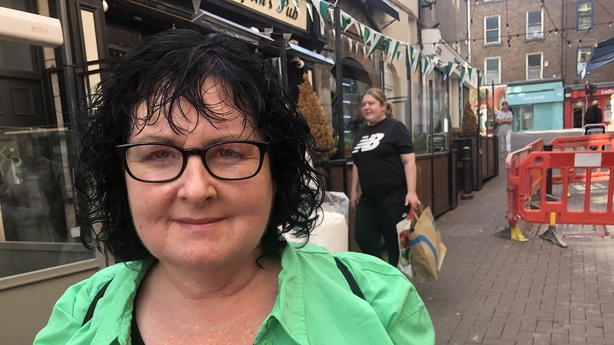 However, Brian O'Grady - who worked all his life in the construction trade - believes if you do manual labour for much of your life then you should stop aged 66 "if not younger" because it is very hard work.
"No way can you work until your are 68 or 70. You can't keep going until you are 70 in that business, I know it myself. In fact, I believe the retirement age should drop below 66 if possible for those occupations."
His friend Noel Ryan - who worked in the post office - said he retired at 60 because he was in the fortunate position to be able to do so.
"I felt I had my time done after 40 years of working. I took my pension and went on my merry way. So age 66 is fine to retire, or younger if you can, but not age 70, it is too old," he added.