The forecourts and plazas and wide public spaces at the University of Limerick are bustling with student life again, which is welcomed by the entire campus community after the restrictions of Covid-19.
But the student accommodation crisis has had another, perhaps unforeseen, impact, as thousands more students are now facing long commutes to get to college and some have experienced capacity issues with the bus service.
Often it's full up, leaving students behind and consequently late for college, or not making it at all.
Student on campus have said they have long waits for the bus, and when they do arrive they are often packed and they cannot get on, with the ongoing consequences of having to ask for a lift, getting to college late, or not getting there at all.
The issue was highlighted by Scott Fitzsimmons, who is Assistant Dean at the Faculty of Arts Humanities and Social Science.
He noticed there might be a higher than usual number of absences in some modules due to students finding it difficult to get the bus to college.
He said he was concerned as they do want all students, particularly first year students, to have the on-campus experience and to try and get to their classes.
"The accommodation crisis took everyone by surprise I think, the university community and indeed Bus Éireann," Mr Fitzsimmons said.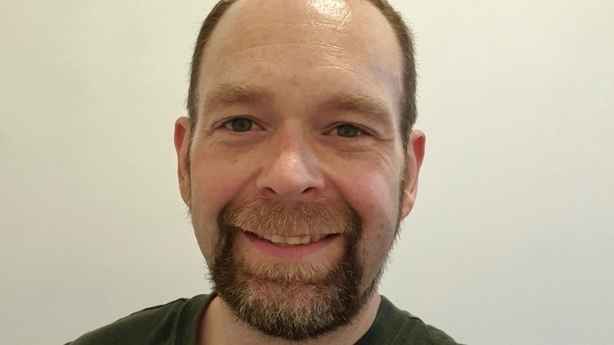 "There is just not the availability of accommodation particularly around the local Castletroy area. This has meant that fewer are walking or cycling to college and there's a much greater need for buses, even more so than pre-Covid times.
"So maybe there's a need for Bus Eireann to look at its medium to long term capacity and re allocate resources in the short term to the UL bus service 304 to ensure both students and staff can get to campus when they need to, " he said.
President of the Student Life representative organisation at the college Cillian O'Donohue said this issue comes as a direct impact of the accommodation crisis.
"We're hearing anecdotally of students facing much longer journeys to college, sometime up to 3 hours, so there is a huge demand for buses," he said. "We have always had commuter students but this year is especially bad, because students cannot find accommodation close to college."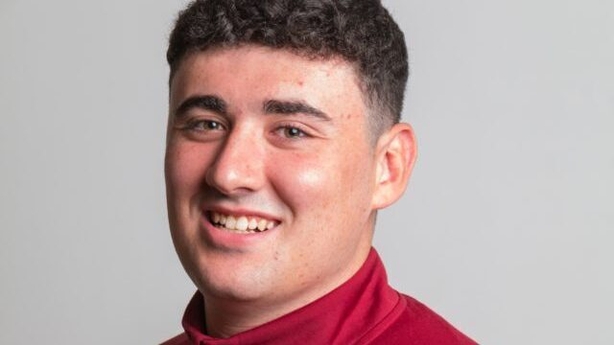 "If they miss a bus or one is late, then they are being delayed and missing their 9 o'clock or 10 o'clock lecture, and this is harmful to their learning outcomes. In addition they are also missing out on the other club and society and social side of college if they are stuck delayed on a bus, " he added.