Limerick's famous Milk Market and the Hunt Museum will be among the venues for Culture Night in the midwest later tonight.
The city celebrates its food and pork production history when the Milk Market hosts the Pigtown Culture and Food series with a display of their giant pigs and family pig floats.
There will be mask making demonstrations and magic shows for children, as well as bee keeping displays.
A children's speakers corner is being set up at the courtyard of the Hunt Museum with young people invited to say what they would do if they were Mayor, and Mayor of Limerick Cllr Daniel Butler will be there to listen and hear those views.
King Johns Castle plays host to a live music event featuring the best of Limerick's hip-hop scene with Enda Gallery, Citrus Fresh, 40 Hurtz and Post Punt Podge, celebrating Limericks underground culture and its brand as a city with an edge.
The Foróige groups in both Newcastle West and in Kilmallock have also been active for Culture night.
A street art tour has been set up in Newcastle West which celebrates the history of the town and installed on sites provided by the ESB, including a gate mural at Desmond Castle celebrating the life of aviator Sophie Pierce.
In Kilmallock young people have been busy working with the Lumen street theatre and art company designing and installing drain art across the town, brightening up the drains on the towns historic streets with colour and creativity.
There are plenty of music events right across Ennis, Ennistymon, Kilrush and Kilkee in Co Clare and a special performance of music, song and dance at the Lisseycasey cascades riverside amenity and loop walk from 5pm this evening.
In Mountshannon in east Clare groups of children from the local schools, along with parents and their local community groups,will have a Lantern parade to Mountshannon Harbour to mark the start of autumn, the shortening of daylight, and the illumination of their local lakeside at Lough Derg sending some of their lanterns out onto the water.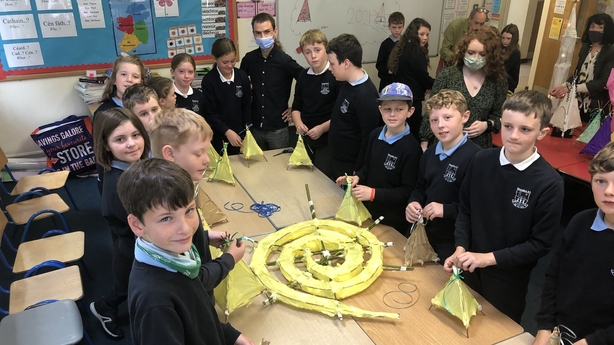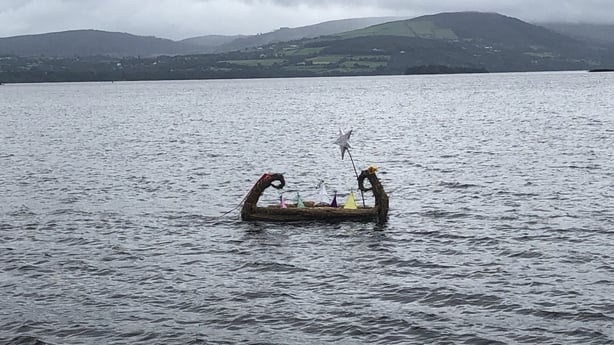 The children made the lanterns themselves and the parade also marks the start of the Mountshannon Arts Festival, which will continue up to Sunday.
In nearby Scariff Library there is time lapse photographic exhibition showing the work of international journalist and photographer Claus Eckhard Kraemer, who has exhibited extensively in Germany, Austria, France, Albania and now in Ireland.