A specialist centre in Limerick, which provides round-the-clock respite care for children with disabilities and complex needs, will finally be able to open after a two-year wait, following confirmation that Government funding has been secured.
The six-bed St Gabriel's unit at Mungret in Limerick was built after almost €3m was raised for construction, but they could not open because they had no funding to staff it.
Minister of State with responsibility for Disability Anne Rabbitte said that she had secured €5m in funding to open nine respite houses across the country, and that St Gabriel's will be the first of these to open.
Welcoming the news, CEO of St Gabriel's Maire O'Leary said the provision of an overnight respite service for children with disabilities is a matter of social justice.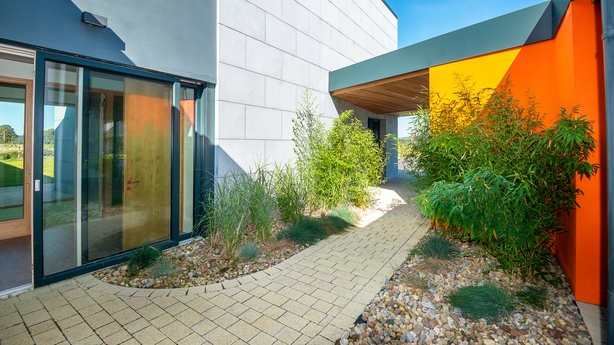 "We have a responsibility to ensure we support a meaningful level of service to exhausted parents and families.
"These children have very complex needs, require specialist services and around-the-clock care, which is provided by their families. Many are non verbal, use wheelchairs and are PEG (feeding tube) fed, and many require oxygen and suction during the day.
"This facility was developed for these children and their family's needs and it is now wonderful to know it will be used when it is most needed.
"It is the only respite house of this type in the country and a perfect setting for children and families who need support, now more than ever during Covid," added Ms O'Leary.
She said it had been a long journey but they were now looking forward. They will begin recruiting staff and will work with the HSE disability office to ensure they can open the facility as soon as possible this year.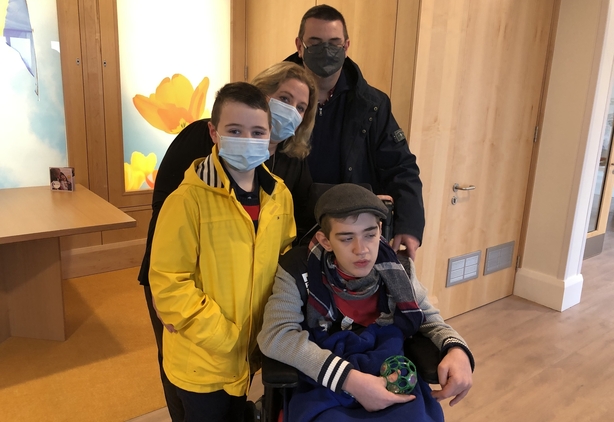 Reacting to the news Sinead O'Brien, mother of 11-year-old Cathal, said it will mean the world to parents like her, to give them a rest, give them a night's sleep and know that her son is being given the best specialist care when he is away from them.
She said they went through a dreadful time at Christmas when three members of her family had Covid-19, and she was worried about whether she or her husband Shane had to go to hospital.
"Who would look after Cathal if that happened, that was so worrying. Carers get sick, they get cancer, they have family funerals, and a place like this will just mean the world to us,'" she said.
Marie Lenihan, mother of 11-year-old Stephan Curtin, said it was heart-breaking to know the centre was built and fully equipped with ix specially adapted and therapeutic rooms, but they could not use it.
She said it was just great news now that it has received the funding to fully staff it, and all the families who need much needed rest will be able to avail of it.