Appeals have been made in a rural Clare community for a spate of thefts from the local graveyard to stop.
Over the past number of months, over 20 incidents of thefts have been reported at Tulla graveyard.
Among the items taken from the graves are toys, ornamental tributes and flowers.
One of the graves targeted has been that of 17-year-old Scarlett Donnellan who was buried there in 2018.
The grave has been targeted by thieves on a number of occasions.
Scarlett's mother Kirsty Donnellan said that the items taken included planted rose bushes that were dug up and other items that were of a very personal nature to the family.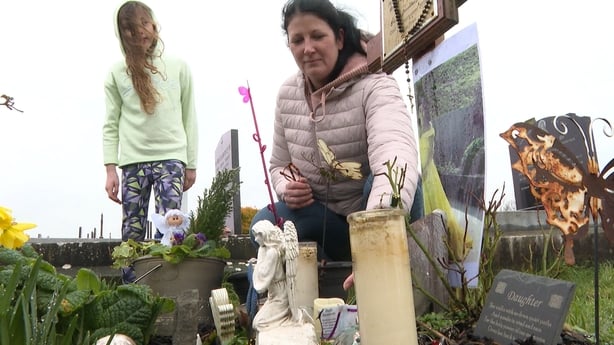 "It's extremely distressing to bury your daughter, but for someone to disturb the grave and steal items from it is very upsetting," she said.
She added that the community has been very upset by the thefts over the past number of months.
Tulla Parish Priest Fr Brendan Quinlivan said that a number of other graves, including those of other children have also been targeted in the graveyard.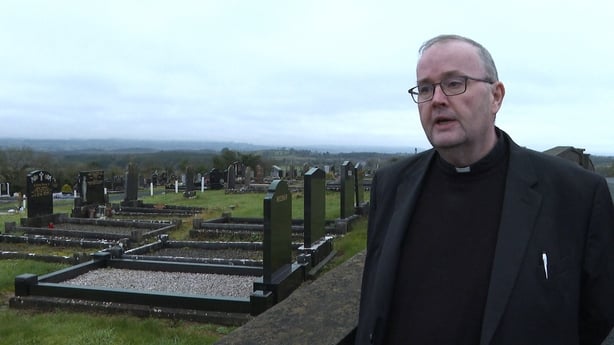 He said that toys and ornamental objects have been stolen from over 20 graves in the past number of months and appealed for whoever is responsible for the thefts to stop.
The main gates to the cemetery have been locked and signs have been erected to alert people that the graveyard is being monitored.
Clare County Council said that it is working closely with An Garda Síochána and the local community to deal with the issue.