Up to 30 tractors festooned in Christmas lights put on a spectacular display in rural Co Tipperary as part of the unique festive Nenagh tractor parade.
It has taken months to organise and there were fears that Covid-19 restrictions would put paid to the parade this year.
The parade could not take place in Nenagh town centre because of the difficulties of drawing large crowds who may not be able to socially distance sufficiently.
It is organised to help and highlight the work of Embrace FARM (Farm Accident Support Network), an organisation that helps families who go through the experience of losing a loved one in a farm accident.
Farms are still regarded as one of the most dangerous places to work.
There were 18 fatalities last year.
Most of them happen when there are accidents using farm machinery.
Three children have died on farms this year.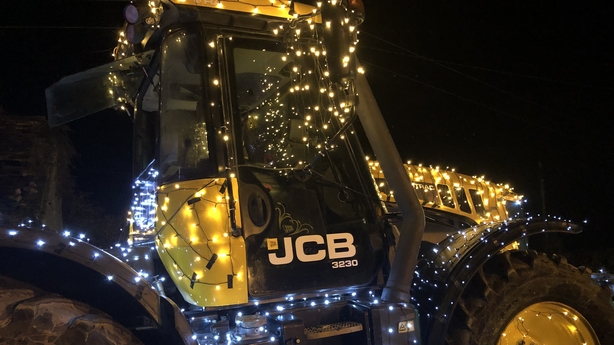 Angela Hogan, one of the leading members of Embrace FARM, lost her partner Brendan Kelly in a farm accident in 2011.
She said there is a farm fatality every two weeks and it is devastating for the family and their community.
Ms Hogan said it is estimated that up to 50 people in a community are affected by a farm fatality so its implications in an area are enormous.
The funds raised by the festive tractor parade also help meet the huge medical and other costs incurred by the Goulding family of Shinrone, Co Offaly whose eight-year-old son Billy was left paralysed by a virus at the age of two.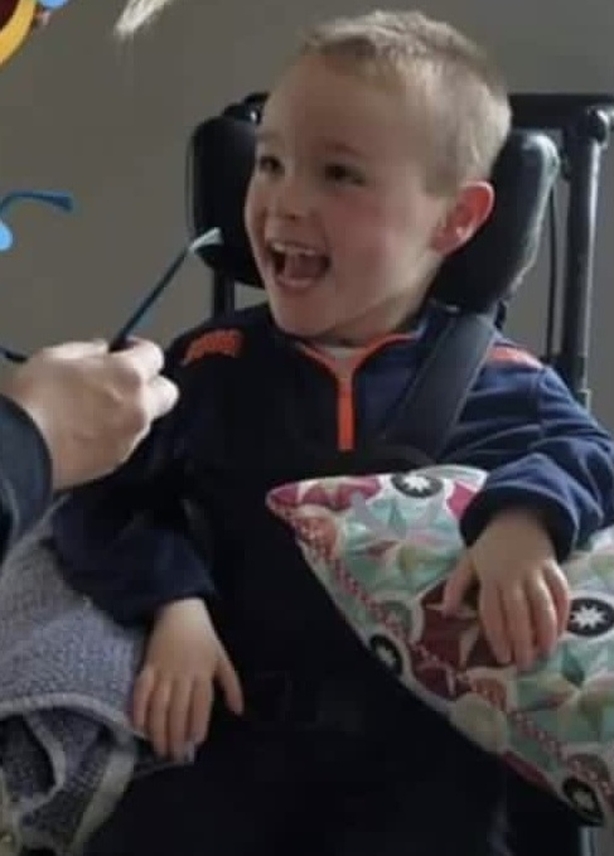 His mother Eileen who attended the parade said the funds helped to buy a €6,000 sensory suit for Billy which has helped his movement.
"This is money we just don't have and it takes an enormous amount of worry from us, and it means Billy is improving all the time," she said.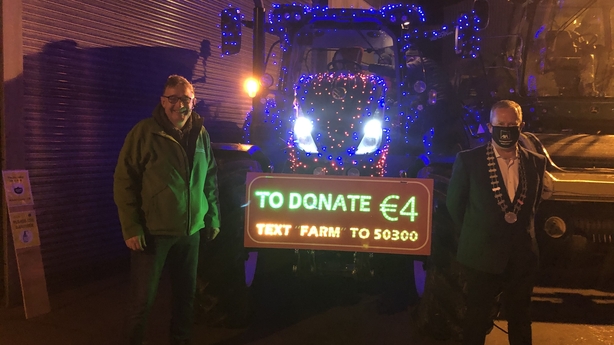 Tonight's parade was filmed and will be released virtually for everyone to view across social media on Saturday from 7pm.