Efforts are under way to raise €35,000 to pay for 900 laptops to give people in Direct Provision access to education at a time when Covid-19 has rendered remote learning the norm.
Windows4Opportunity is a group of charities and organisations with the common goal of providing access to education for people living in Direct Provision. 
They have come together to discuss the lack of access to education this year because of the pandemic and the need to access classes and lectures online.
Roos Demol, CEO of Recruit Refugees Ireland (RRI), said she has been inundated with people contacting her who are desperate for help.
"Everything is online. They are not prepared for online lessons and they don't have the money to buy a laptop. Some people have been kind enough to donate laptops, but if we genuinely want to help everyone we need to make this a nationwide action," Ms Demol said.
The group is organising fundraising events with funds going towards the purchase of laptops and technical work.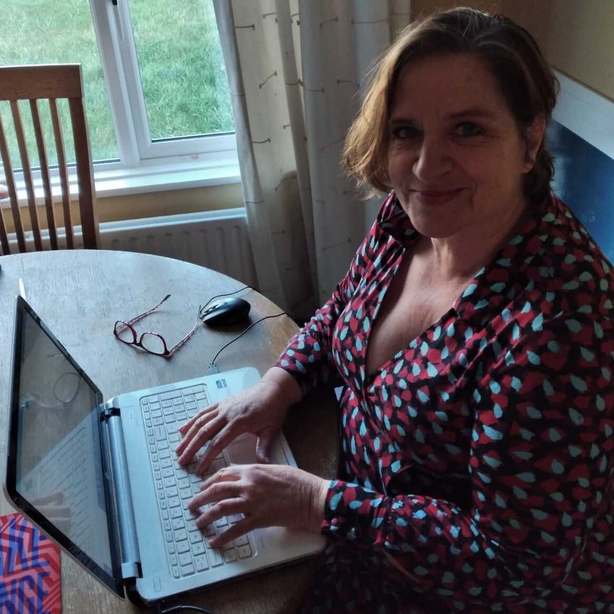 "If anyone wants to donate a used laptop, please bear in mind that the devices need to be Windows 10 as Windows 7 is obsolete and a security risk. The processor should be at least i3 at best i5 and i7," Ms Demol added.
She said that a lack of access to technology can reduce chances for education and securing employment.
"Your opportunity to connect with the outside world does not exist. Sadly, for many students enrolled on courses that have since moved online, their ability to continue their studies is not possible," she said.
"Having access to technology will instill a sense of hope for their future. A hope that when things change, they will be ready to embrace a new life, a new career and a future full of opportunity," Ms Demol said.
The fundraising is being carried out by RRI, Movement of Asylum Seekers in Ireland, DORAS, Wexford Local Development, Friends of the Marian Centre Tullamore, Wexford Sanctuary Runners, Professional Accountancy Services and International Community Dynamics.