A Clare-based hurley maker is hoping to increase its workforce following the launch of a new alternative to ash hurleys.

Torpey Hurleys based near Sixmilebridge have created the first Bamboo hurley in Ireland.

Hurleys have traditionally been made from ash trees in Ireland, but in recent years the supply of suitable ash from Irish and European forests has been hampered by the effects of the Ash Dieback Disease which has been spreading across the continent.

The sustainability of ash and the pursuit of a more durable product led to the Torpey firm researching a suitable alternative.
In conjunction with Loughborough University in the UK, a bamboo-based alternative was identified.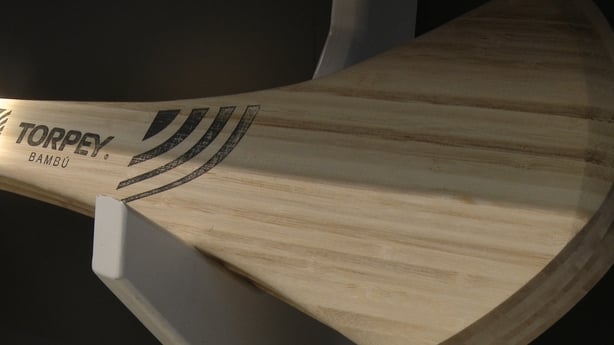 This week's launch of the 'Bambú' hurley by Torpey follows over €300,000 in investment in research and design by the firm.

Sean Torpey said that this was not the end of the traditional ash hurley but a more sustainable alternative for the future.

"This is all about sustainability" Sean said. "One of the great benefits of this product is that it doesn't have any defects. We can create the exact same hurley for a player 3 days before a match with the exact same dimensions as his or her favourite hurley".

The 'Bambú' hurley is more expensive than the traditional hurley, but Sean said that this reflects the level of investment plus that fact that the bamboo hurley is more durable than an ash one.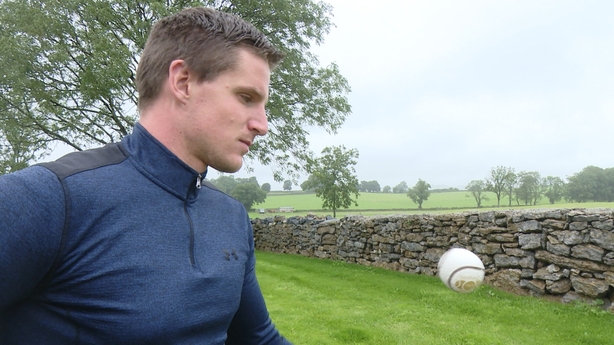 Clare hurling captain John Conlon is one of those who has trialled the new bamboo hurley.
He said that he was very impressed with its performance and that it compares very well with the traditional ash hurley.

Currently Torpey hurleys employ ten people in Sixmilebridge.
With the launch of the new bamboo hurley and the level of interest being shown already it is hoped to increase the workforce in the coming months.

A number of other Irish firms have also developed alternatives to ash hurleys in recent years.