Over €50,000 worth of personal protective equipment and other healthcare items have been sent by the Co Clare-based Burren Chernobyl Project to Belarus in response to the outbreak of Covid-19 in a number of orphanages there.
An appeal for help by the charity led to a huge response with thousands of masks, gloves, gowns, sanitising gels and other PPE equipment being donated by companies and individuals from around the country.
The project spent in the region of €6,000 of its own funding on the goods, with the remainder being donated.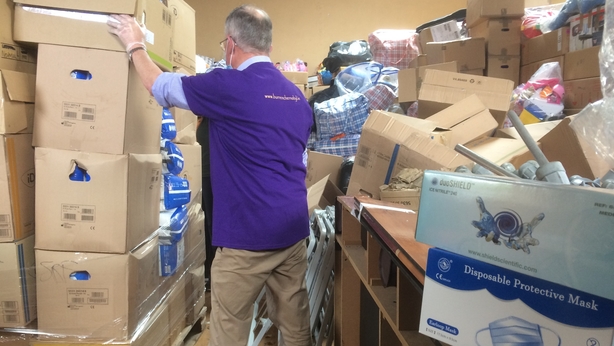 Brother Liam O'Meara from the charity said that two of the orphanages it supports in Belarus have been affected by Covid-19.
He said this has led to a situation where it is difficult to secure staff to work in the orphanages.
Br Liam said that many of the residents are immunocompromised making them vulnerable to coronavirus.
He added that there is no opportunity for the residents to exercise social distancing in the dense living conditions of the orphanages.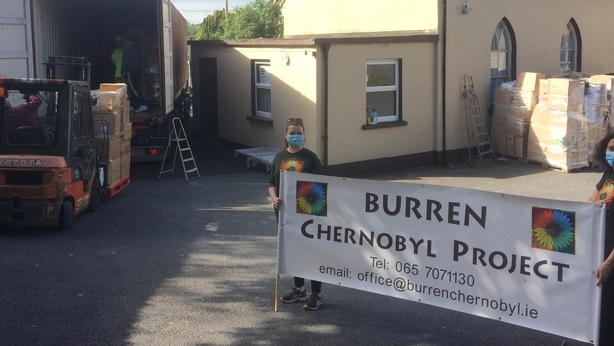 The truck carrying over ten tonnes of equipment left Ennistymon today for Belarus.
The charity says it hopes to send another container load in the coming months.