A planning appeal hearing has opened into the development of the €180m Opera Centre in Limerick, which is a key element of its ambitious 2030 plan to kickstart the economic, physical and social regeneration of the centre of Limerick city.
It consists of a massive redevelopment of 2.35 hectares, or almost six acres, of land and buildings along a block of Georgian Limerick on Patrick, Rutland, Michael and Ellen streets located close to the city's Hunt Museum.
The development includes a 14-storey glazed building, and a second 11-storey building looking onto the Abbey River, and a significant new public plaza connecting Ellen, Michael and Patrick streets.
It will be mostly business and commercial lead development and will include 45,000 square metres of active space, to include major office, retail, cafe and restaurant space, an aparthotel, a new library, 16 apartments, car and bike parking space.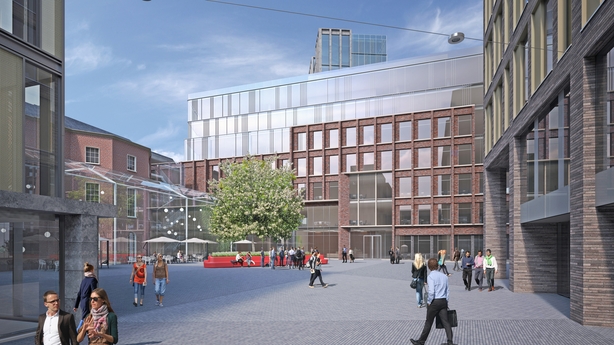 There have been 36 submissions to An Bord Pleanála, many supporting the scheme as it will act as a vital regenerative and renaissance force for economic stimulus of the city centre.
But there are also a number of objections from An Taisce, the Limerick chapter of the Irish Georgian society, and from a number of concerned citizens who believe there has not been enough consultation on the development.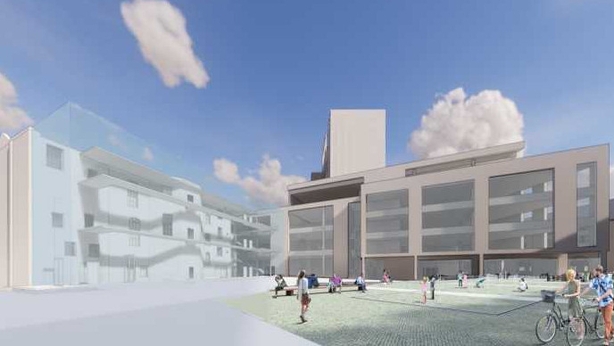 An Taisce has concerns about the size of the development and about sewage outflow from the 14-storey building, which may affect the eco-systems and habitats of the nearby Abbey River.
An Taisce chairperson in Limerick Michelle Hayes has also made a submission to the planning appeals board outlining their concerns about the destruction of a bat roost in one of the Georgian buildings on Rutland Street.
They have identified three species of bat, protected under Irish and European habitats law, that are living there, and that this development will lead to the permanent loss of that roost.
But Limerick City Council believes these concerns are unjustified.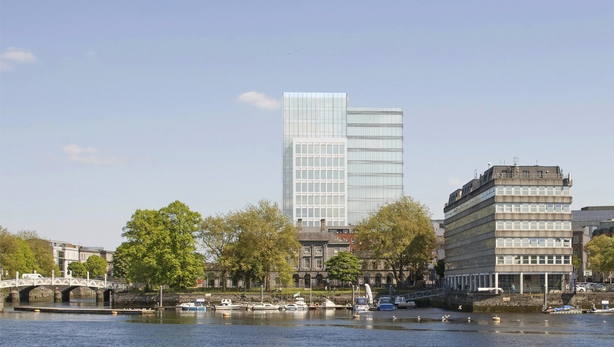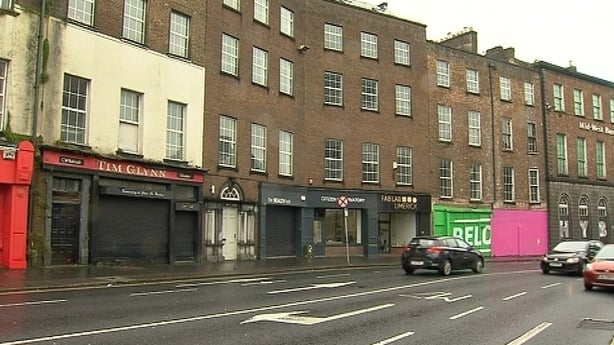 The Limerick chapter of the Irish Georgian Society also have concerns about the size scale of the development and that it will have a negative impact on Georgian character of the area, and undermine the rich architectural heritage of the area.
There are a number of Georgian buildings right at the heart of this plan, many of them now derelict along Rutland Street.
But the plan is to preserve and upgrade these. In fact, the plan includes the refurbishment of buildings along Ellen, Rutland and Patrick streets to include 16 apartments.
But there are a number of objections to the fact that this residential aspect of the overall development is far too small.