Lifestyle publishing consortium Agora is to create 135 jobs in Co Waterford.
The company has its headquarters in Baltimore in the United States and the expansion of its operation in Waterford city and Portlaw will make Ireland the group's largest hub outside America.
One of the consortium's magazines, International Living, was established in Waterford in December 1998 and local employment has grown since then, with 270 people currently on the Agora payroll in the city and in Portlaw.
The new jobs will be mainly in software development, but also in digital publishing, along with technical and customer support.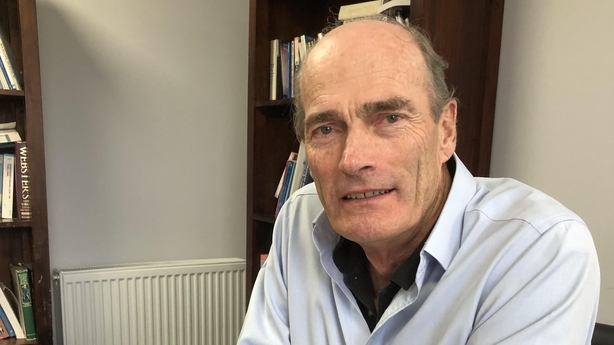 Founder of the Agora Companies, Bill Bonner, said the expansion underlines the group's "commitment to Ireland's southeast which has established itself as a strategic location for a number of multinational corporations and continues to capture talent from the capital with  the offer of a better quality of life".
The jobs are backed by the Government through IDA Ireland.
Agora is celebrating 20 years of doing business in Ireland at a special event tomorrow in Portlaw. 
According to Agora, the majority of the jobs will be in the group's technology services operation, Threefold Systems, which is based in Waterford city.
The customer support centre already provides assistance to more than 20 different companies across 17 countries.
Teckro to create 45 high-end Dublin jobs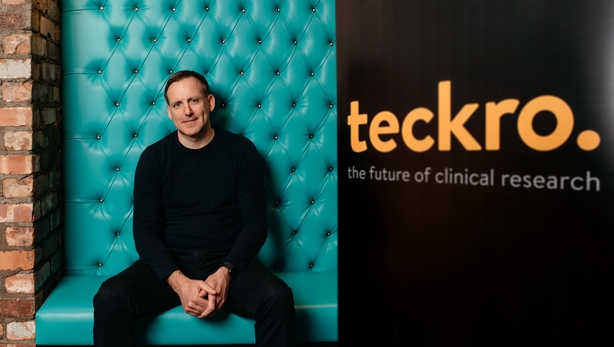 Teckro, an Irish company that designs software to simplify clinical trials, has announced the create of 45 jobs for Dublin.
The company currently has more than 110 employees with offices in Limerick and the US.
It said the majority of the new roles will be in its "Engineering Excellence Hub" in Dublin's Silicon Docks. 
The jobs will include engineering, data science, design and usability and quality and product management positions. 
The company was founded in 2015 by brothers Gary and Nigel Hughes and CTO Jacek Skrzypiec.
Teckro is the second startup founded in Ireland by the Hughes brothers, whose previous business, Firecrest Clinical, was sold to Nasdaq-listed clinical research giant ICON in 2011.  
CEO Gary Hughes said that although technology has revolutionised so many industries, the experience of participating in a clinical trial if you are a doctor, research nurse or patient has not changed in the last two decades. 
He said the industry still heavily relies on paper and inefficient processes.
"At Teckro, we are on a mission to simplify the process and make clinical trials more accessible for everyone involved. We are looking for more talented people, especially in technical roles, to join us and make an impact," he added.