A man and a woman were taken to hospital after the van in which they were travelling overturned on the M7 motorway outside Limerick.
It happened on the northbound section of the motorway between Castletroy and Birdhill.
A number of fire service crews and ambulances attended the scene.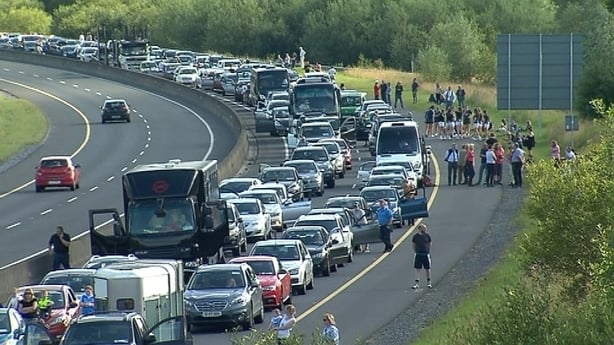 It was a single vehicle accident and the male driver and the woman were taken to University Hospital Limerick with non-life threathening injuries.
The section of the M7 outside Limerick city between the junctions for Castletroy and Birdhill has been reopened.
The incident caused major tailbacks for several hours for motorists heading northbound from Limerick towards Nenagh and Dublin.