Glin Castle, located on the Shannon Estuary in west Limerick, plays host today to the annual Rare and Special Plant Fair.
The fair was established in 2001 by Bord Bia to give the gardening and general public an opportunity to purchase rare, unusual and special plants at reasonable prices, and to enable specialist nursery owners, many of them small family businesses, to advise about growing rare plant species.
And it is an opportunity for people to visit special gardens or houses of heritage, which might not otherwise be open to the public.
Over the past 18 years, the fair has been held in some of the most beautiful private, public and state gardens, including Fancroft Millhouse Gardens in Roscrea, Lakeview Gardens in Co Cavan and Kilfane Glen in Co Kilkenny.
This year, the host is Glin Castle and gardens, the ancestral home of the FitzGerald family and the Knights of Glin for the past 700 years.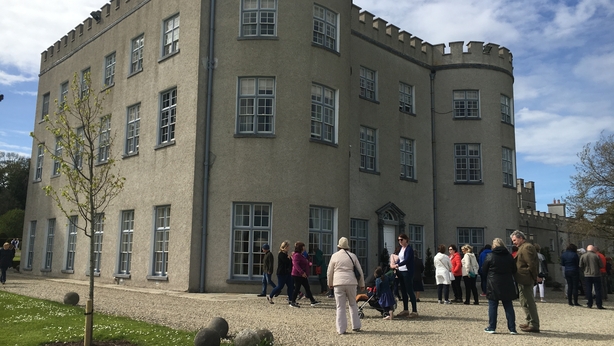 Glin Castle sits on a 400-acre estate, with a working dairy farm, 15 acres of manicured gardens, as well as a walled garden which supplies all the vegetables and herbs for its kitchen and restaurant.
The castle is run now by Catherine FitzGerald, eldest daughter of the late Knight of Glin Desmond FitzGerald, who was an author and President of the Irish Georgian Society.
Catherine is married to actor Dominic West and they have five children, sharing their family time between Glin Castle and London.
Catherine FitzGerald is an accomplished horticulturalist and landscape gardener, and is passionate about plants and gardening.
She said they are delighted to host the rare plants fair at Glin Castle, as it presents an opportunity for people to see what rare plants are on offer, to see the gardens and do a tour of the castle.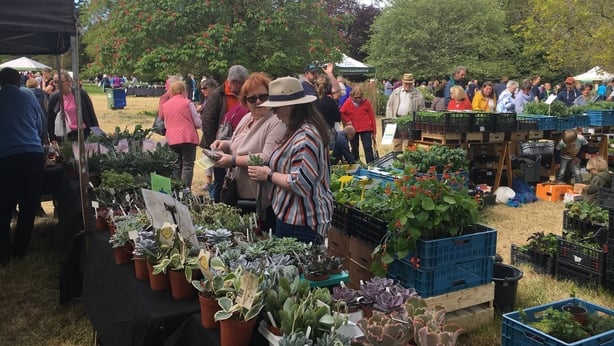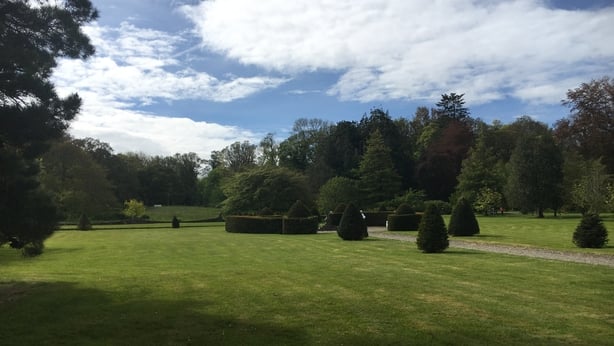 The castle had been put on the market in 2017 with a price tag of over €6 million, as it had become so costly to run, but a sale never transpired.
The castle is now run as a top class rental location aimed at celebrity and private family clients, who rent out the castle in its entirety.
One of its most recent guests was popstar Taylor Swift, who spent a Christmas break with a large group of family and friends at Glin Castle.