By Oisín Ó Cuilleanáin
This week marks the centenary of a city-wide strike against the British army in Limerick, which became known as the Limerick Soviet.
A Soviet is defined as a council or assembly connected with a socialistic governmental system - and this one lasted for 12 days from 15-27 April 1919.
The strike was organised as a protest by Limerick Council of Trade Unions against the city being declared a "Special Military Area" after the death of Republican and trade unionist Robert Byrne, who was killed during a prison escape.
The "Special Military Area" meant that workers travelling into or out of the city had to show ID cards at British Army barricades.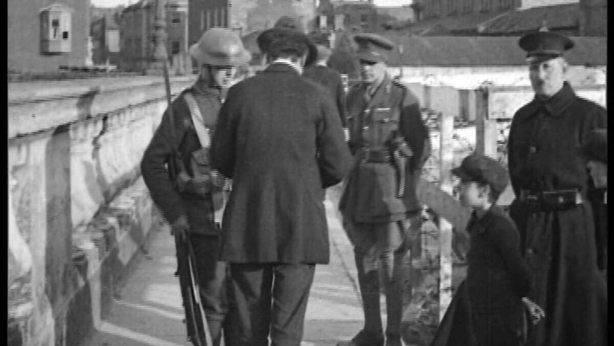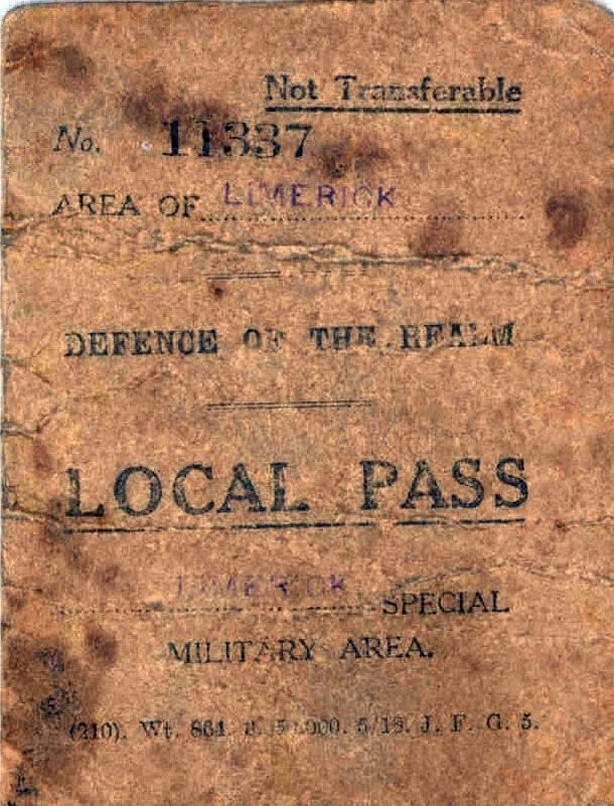 The British Army, however, abandoned the city centre and set up a perimeter around Limerick city leaving the organisers of the strike to take control.
With the city now under their control, the strike committee met at the Mechanics' Institute on Upper Hartstonge Street and organised workers to produce bread to feed people.
15 Apr As British troops tighten their grip on Limerick, barbed wire barriers, checkpoints and even tanks have appeared at the city's perimeter and on the bridges across the Shannon. Within the city, though, the worker's Soviet is in full control and there is a festive atmosphere pic.twitter.com/sLc1SQWXld

— Limerick Soviet 1919 (@LimerickSoviet) April 15, 2019
The strike committee also regulated the opening hours of shops and pubs and also produced their own currency.
During the strike, national and international media started referring to the strike as a "Soviet". "Soviets" were being declared across Europe in the aftermath of the First World War, most famously in Bavaria and Hungary.
The strike was originally supported by a coalition of Republicans, clergymen and some employers but some became wary of "Russian-style Bolshevism".
The strike officially ended on 28 April 1919 with the British barricades lifted and workers not having to carry ID cards.
100 years ago today, A revolution in #Limerick We look back on the events of 1919 to see how "The Limerick Soviet" came about And we see how it is being remembered today on @RTENationwide this evening (Monday) at 7pm on @RTEOne Pla.RT https://t.co/gcIg65aJPB pic.twitter.com/NaUqlbUK5s

— RTÉ Nationwide (@RTENationwide) April 15, 2019