An inquest has heard of the valiant efforts by friends to save two teenage boys from drowning when they went swimming in a disused quarry in Co Clare last year.
A verdict of accidental death due to drowning was returned at the inquest into the deaths of Jack Kenneally and Shay Moloney, who were both 15 years old.
The teenagers had gone swimming at an old quarry at Knockaneen outside Ennis along with three other friends on the afternoon of 31 May last.
At their inquest, details were given of how the group of five got into the water and began to swim to an island located in the centre of the quarry.
Jack Kenneally began to panic around half way over.
Depositions read to the inquest described how he began swinging his arms and shouting for help.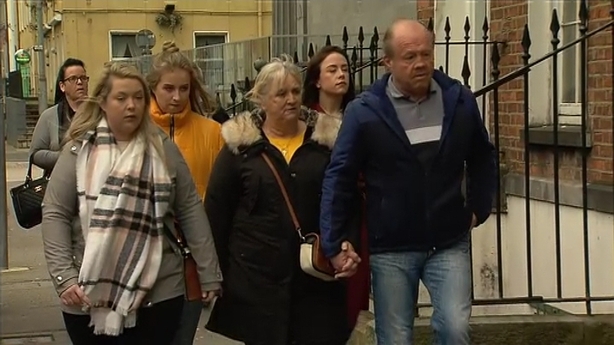 One of his friends swam to him and tried to hold him up.
Then Shay Moloney started to panic and one of his friends saw him go under the water.
He swam to him and tried to hold him up, but his arms got too tired.
Another teenager, who was at the quarry but was not part of the group, heard the panic and responded to calls for help.
He was just metres from the two boys and made attempts to go down to them, but the water was too cloudy.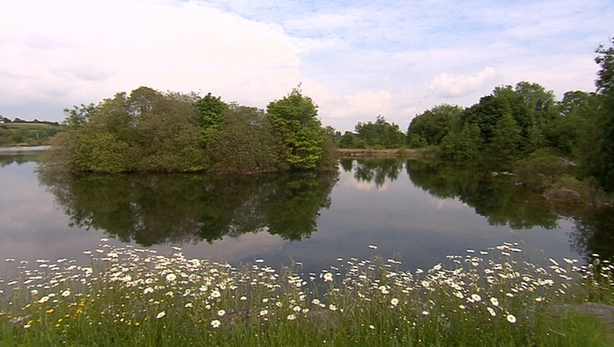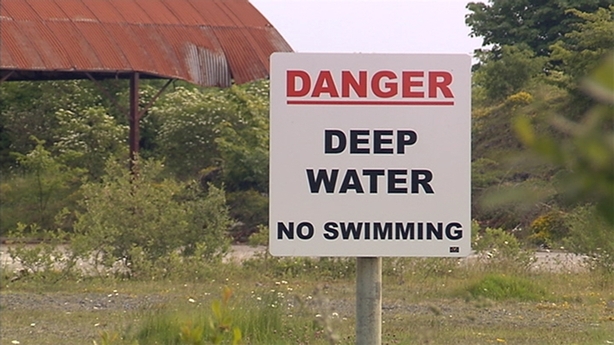 A diver, Michael O'Rourke, attached to Ennis Sub Aqua Club, who was on the scene quickly, located the two boys about four metres down and brought them to the surface.
An ambulance and paramedics went to three different quarry locations around Ennis before arriving at the scene, but the boys were still in the water when they arrived.
The paramedics administered CPR at the scene and resuscitation efforts continued while the boys were being airlifted to University Hospital Limerick, but the efforts to save them failed.
They were pronounced dead at the hospital shortly after 5pm.
Coroner John McNamara returned a verdict of accidental death due to drowning.
The inquest heard the quarry was an unsuitable place for swimming, but he said he would ask the local authority to place lifebuoys at the location at the request of the family.