The Limerick Regeneration Project for disadvantaged estates began a decade ago with many of the city's most disadvantaged estates changing radically since.
However, long-term unemployment and the welfare of children remain challenges.
The project began as a €3bn masterplan to transform some of the most socially deprived estates in Europe.
Over 3,000 homes were to be demolished and rebuilt in estates in Moyross, Southill, St Mary's Park and Ballinacurra Weston, to curb criminality, build safer communities and end educational disadvantage.
But the economic recession meant a radical rethink - in terms of cost and what could be achieved with the consent of the community.
Many did not want their homes demolished or to move, but they did want an end to their bleak living conditions and the even bleaker future that faced them in the absence of Government backed action.
With the budget shaved to €253m, over 1,000 houses have been demolished, 260 new houses have now been built out of a target of 549, and 1,400 homes across the four estates have been upgraded.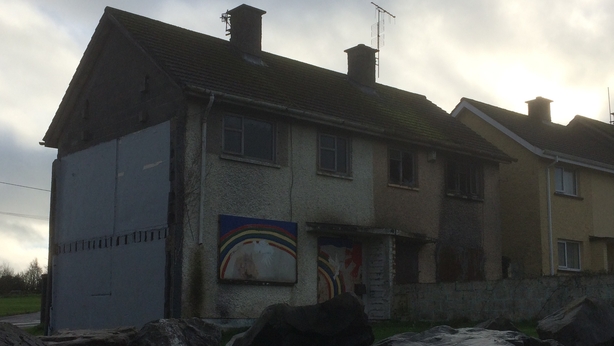 The target date for completion of new homes is 2023, and €170m of Government funds have been secured to see this physical regeneration continue.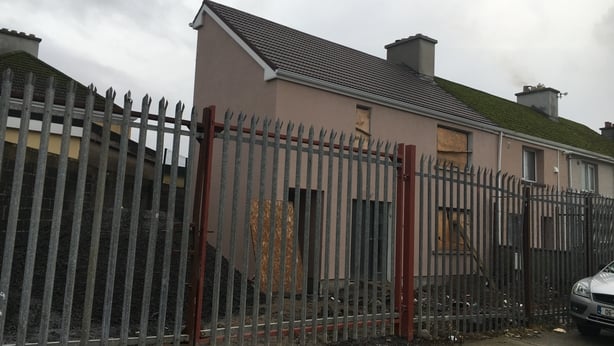 But physical regeneration was only part of the plan; economic and social regeneration were also two important pillars.
Christopher Mallard was a typical Moyross statistic, leaving school early at 14 and facing a life of unemployment.
But with targeted intervention and support, he went back to school and college and is now working as a Youth Leader in Moyross.
He wants better opportunities for his four children and believes the regeneration project has given fresh educational and employment possibilities to the young generation.
Tiernan O'Neill is Principal of Corpus Christi school in Moyross, where he has taught for 18 years and he feels the regeneration project has brought changes.
He says that much has been achieved through it, such as better school attendances and better literacy and school outcomes.
However, Mr O'Neill said that there is still more to be done in a community which has "suffered greatly, but remains resilient".
Parish priest Fr Pat Hogan has worked in both Southill and Moyross parishes, and believes the displacement of many strong families has left communities with greater needs and they want families who can build communities and make themselves resilient to return.
He says that while unemployment is down to 5% nationally, many areas in Limerick remain unemployment blackspots and work needs to be done to combat that.
In relation to the children and families behind those figures, he says many children are still in great need.
Fr Hogan said that if has one regret about regeneration, it is that we must look to children first and their needs should be the barometer about how any radical plan is executed.