Young blacksmith Conor Murray from Kelferagh outside Kilkee on the Loop Head peninsula is opening his forge for Culture Night to show how he is using the traditional skills of the trade which stretch back 4,000 years, as a modern day sculptor.
The 23-year-old is a fifth generation of his family to be a  blacksmith, but is now using the traditional forging skills to sculpt steel for bespoke commissions, and modern-day leaf keyrings, rams head fire tongs and coat hooks.
His forge, located between Kilkee and Carrigaholt in west Clare, is situated close to the old forge used by his great great grandfather who was a blacksmith two centuries ago.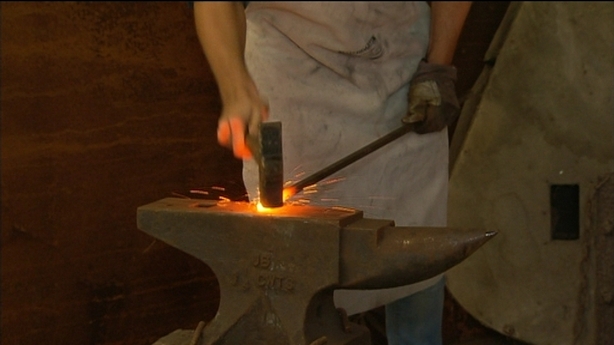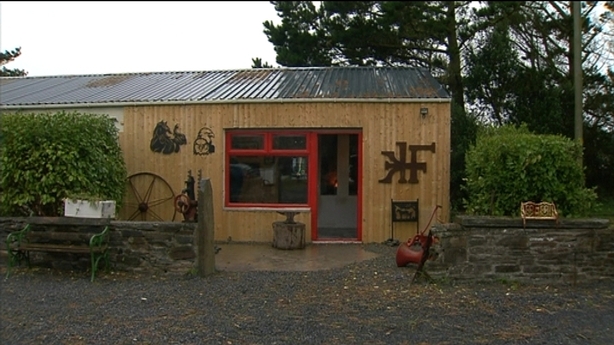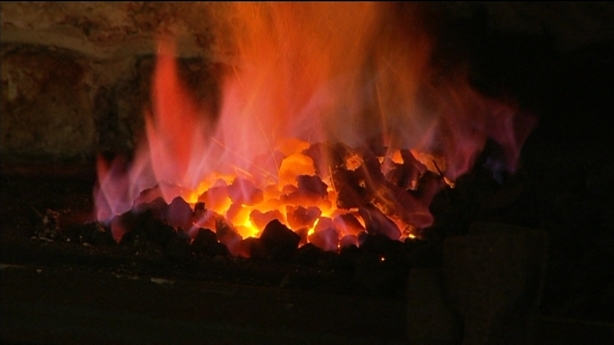 Mr Murray says he is now using the ancient techniques of his forefathers with a modern artistic philosophy and is looking forward to welcoming guests on Culture Night to see him at work.
He has also sculpted major public works of sculpture, including one in Kilkee, and one in Ennis marking the anniversary of 1916.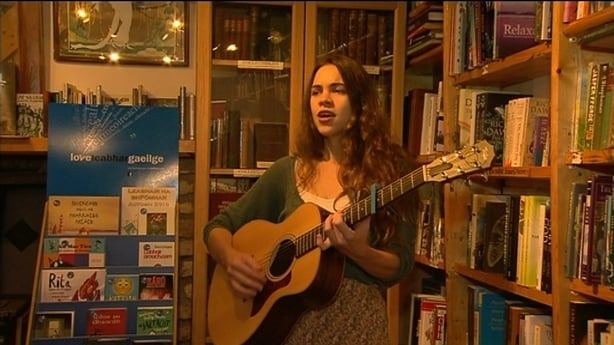 Meanwhile, singer songwriter and multi-instrumentalist Susan O'Neill, who has performed with the likes of Sharon Shannon, is putting on a special performance of her work at the Scéal Eile bookstore in the market area of Ennis.
She will be performing her music with guitar, trumpet and harmonica.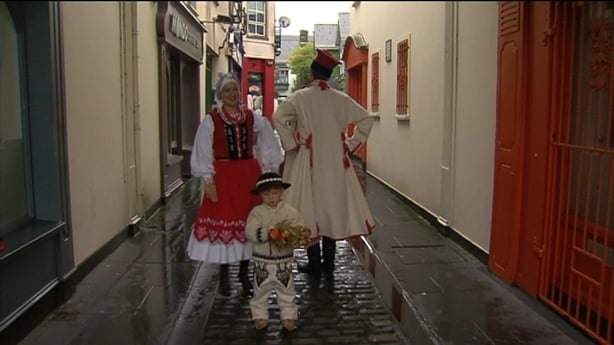 Also dances from around the world will be performed at the Glór Theatre, also in Ennis bringing an international and intercultural element to Culture Night from the Clare Immigrant Support centre.
Polish, Moroccan, Nigerian and Irish people will put on a performance entitled Harvesting the World, outlining the harvest rituals around the world.