The Supreme Court has begun hearing a number of cases at the new €26 million courts complex in Limerick city.
The new complex is located on Mulgrave Street in the city.
It is the first time the highest court in the country has sat at Limerick and only the second time it has sat outside Dublin since the foundation of the State. The court sat in Cork three years ago.
The new complex consists of six courts, which will hear cases at District and Circuit Court level.
One of the courts is 200sqm in size, making it one of the biggest courts in the country.
It also contains a number of new and enhanced facilities such as consultation rooms, vulnerable witness and victim support rooms, legal practitioners' rooms, better custody facilities, jury reception rooms and a media room.
All facilities are wheelchair accessible.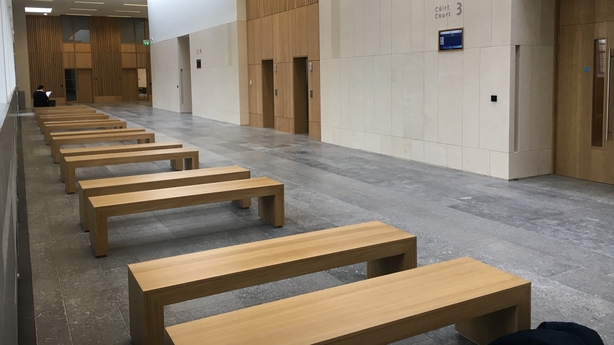 The court was built beside Limerick Prison on land owned by the Irish Prison Service.
It is on the site of a former artillery bbarracks dating from 1810, much of which was destroyed by fire during the Civil War.
However, the entrance to the new courthouse incorporates the two protected gatehouse structures that survived from the original building.
Limerick is the fourth new courthouse to open under a €140m public private partnership to deliver seven modern courthouses across the country.
New buildings have already opened at Dundalk, Letterkenny and the Wexford court house has been renovated and extended.
Further extensions are under way at Cork, Waterford and Mullingar courts.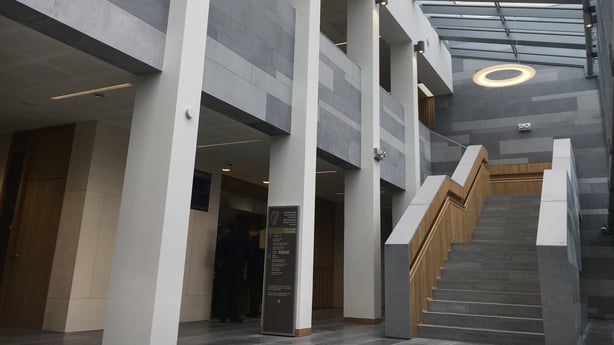 Mr Justice Frank Clarke said the Supreme Court came to sit in Limerick because it was important that it is seen as a court for all of Ireland and not just of Dublin, particularly since the Court of Appeal came into existence.
He said the court will also engage with the legal community while it sits in Limerick, including legal students at the University of Limerick and with members of the South Western Bar.
Mr Justice Clarke said it was also important that people could take ownership of the courts with this initiative, see what is going on, and they can also demonstrate that the courts are operating in a fair and frequently very modern way.
The Supreme Court is hearing three cases involving planning matters from Clare, Kerry and Galway over the next three days, two of them appeals to the Supreme court by An Bord Pleanála.
The Supreme Court will also give its judgment in Limerick on Wednesday in a landmark case about the extent of the rights of the unborn.