More than 80 people living in a direct provision centre in Co Clare are being hosted by families in a special visit this weekend in the coastal town of Miltown Malbay.
The visit was initiated by the women's 'Melting Pot' book club in the town who have befriended the women over recent months at the direct provision centre in Knockalisheen close to Limerick city.
Lorna Cahill of the book club said they wanted to offer the families living at the centre a change of scene by hosting them at Miltown Malbay, offering them their own space, their own privacy, and the chance to cook their own meals.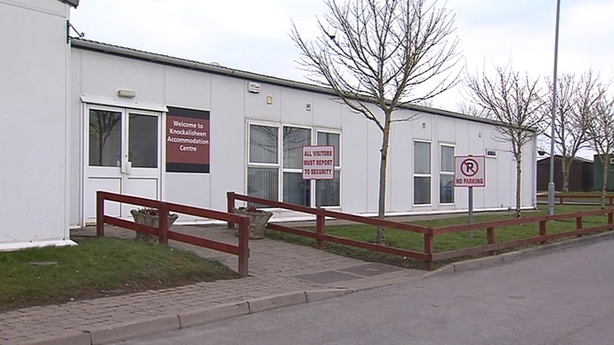 They will also visit the Cliffs of Moher, socialise with families and listen to some traditional music.
Ms Cahill said once they suggested the idea the local community in Miltown Malbay responded very generously and opened their homes to the families.
Jennifer Awoh, a mother of two from Nigeria who has been in direct provision for the past 13 months, says living in direct provision is very challenging and difficult.
She said they have no privacy and have to stick to a meals regime, and she longs for her own home.
She, along with more than 24 other families, is really looking forward to the freedom of the weekend and not being tied to the routine of the centre.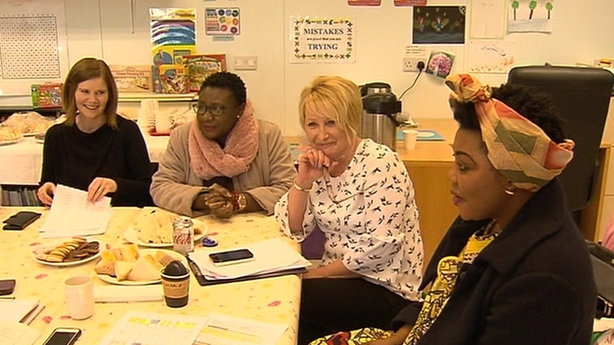 Another mother, Malanie Ani from South Africa, said they were "as excited as toddlers" and she had been busy packing her bags for days.
Doras Luimni CEO Leonie Kerins, who advocates on behalf of asylum seekers, welcomed the initiative as a good example of welcome to people living in direct provision where the regime can be very tough.
She said she hoped other communities across rural Ireland would also act as hosts in similar visits.
There are more than 5,000 people living in 34 direct provision centres in Ireland at present.
She urged the Government to move quickly and enact legislation to allow asylum seekers and refugees living in direct provision the right to work, as acknowledged this month by the Supreme Court.