The husband of a woman missing from her Co Cork home for ten months has said he believes she planned to disappear and he has appealed for anyone with information to contact gardaí.
Tina Satchwell has been missing from her home in Youghal since 20 March 2017.
Both her family and gardaí say they are very concerned by her disappearance.
She was last seen by her husband Richard as he left the house that morning to run errands in Dungarvan, Co Waterford.
Speaking to RTÉ's Prime Time, Mr Satchwell said that when he arrived back home, Tina was gone and more than €26,000 in cash was also gone from a secret hiding place.
"She obviously felt she needed a break, to get her thoughts together, to get her head straight," he said.
He also said that his wife had been dealing with depression.
"She knew she was depressed and one thing she always said is she didn't want to end up on anti-depressants. And I personally think she went away to sort her own feelings out.
"I went away for a year myself when I got down. The difference is I got in touch with Tina. We were married ten years at the time. She was in Fermoy. I was in the UK.
"I know that leading up to her going, the frequency of our long conversations had altered somewhat. The bit I don't get is her not saying she's struggling."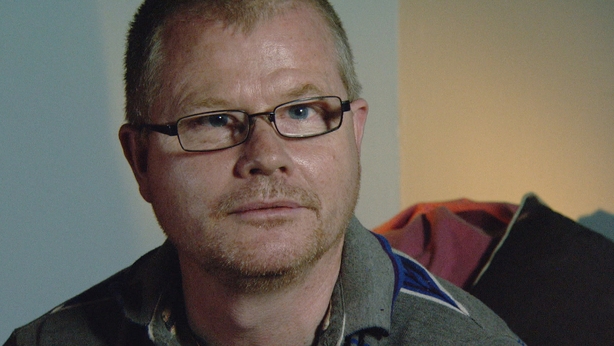 Mr Satchwell said he does not believe his wife harmed herself and also believes she must have had help to go missing.
He said he has considered that someone might have caused harm to Tina since her disappearance, but he said his wife was not a "pushover".
"To be honest, if somebody tried to attack her, she'd pick the nearest thing up and whack them with it. That's the type of person she is."
Tina and Richard Satchwell have been married from 26 years.
She is originally from Fermoy in Co Cork, and he is from Leicester in England.
The couple lived in Fermoy for almost three decades before moving to Youghal where they were living for about 18 months before Tina disappeared.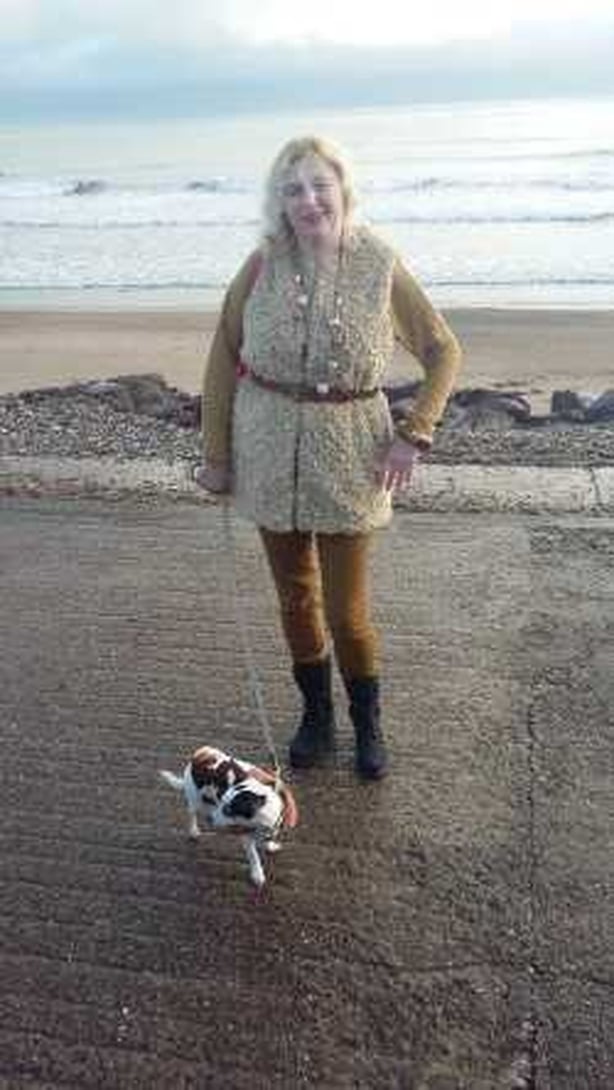 Mr Satchwell is still living in their home in Youghal with their pets.
Detective Inspector Brian Goulding, who is investigating Mrs Satchwell's disappearance, said: "We have over 200 lines of inquiry in this case. We've had numerous potential sightings, of Tina throughout Ireland, the UK and further afield.
"We've explored all those with negative results.
"We have harvested and viewed numerous hours of CCTV throughout Ireland. We've checked all ferry ports and airports to check if Tina left the jurisdiction, but we have unfortunately drawn a blank in all those"
Gardaí are appealing for anyone with information about the case to contact them in confidence at Midleton Garda Station on 021 4621550.