A €24 million state-of-the-art emergency department, which is over three times the size of the one it replaces, has opened at University Hospital Limerick.
The new ED, which has 50 single treatment rooms for patients offering better isolation facilities and more privacy, is designed to improve patient flow and decrease the amount of time they spend in the department.
The ED at University Hospital Limerick was the busiest in Ireland last year with just under 65,000 attendances.
The cramped space available in the old department meant it was often on the top of the Irish Nurses and Midwives Organisation's daily trolley watch list with overcrowding.
At one stage during the critical phase of flu during the winter, there were over 60 patients waiting on trolleys.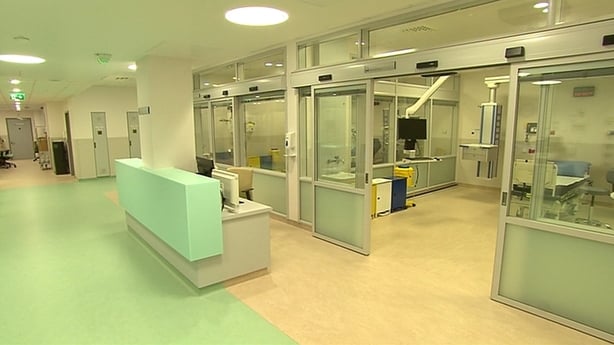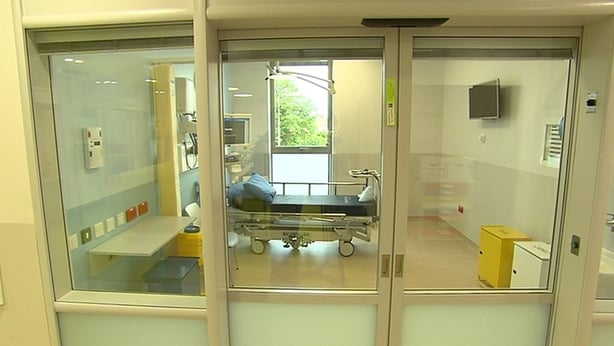 The new ED is bright and spacious with different areas set out in pods with separate areas for major and minor injuries, resuscitation and diagnostics. It will also have a separate and dedicated paediatric space.
Improved access to diagnostics is also a feature with a new on-site CT scanner providing rapid access for patients to this specialised diagnostic equipment.
In the past patients had to be moved to the radiology department but now the CT scanner, the biggest and most modern in the UK and Ireland, will come to the patient.
University Hospital Limerick CEO Colette Cowan said it was a huge advantage now for patients and staff of the midwest to have the department, with its modern facilities and rapid access to state-of-the-art diagnostics, finally open.
She said she believes it will be of major benefit to patients in easing their journey through the hospital and improving their experiences in the ED.
Minister for Health Simon Harris has welcomed the opening of the department saying it meets the "needs and expectations of patients and their families".