The Dingle Coastguard and the Valentia Lifeboat were involved in the rescue of a surfer in west Kerry last night.
It is understood two men were surfing off Com Dhíneol beach when one of them got into difficulty and was pulled from the shore by a rip current.
He managed to climb onto the rocks further west but was trapped beneath high cliffs.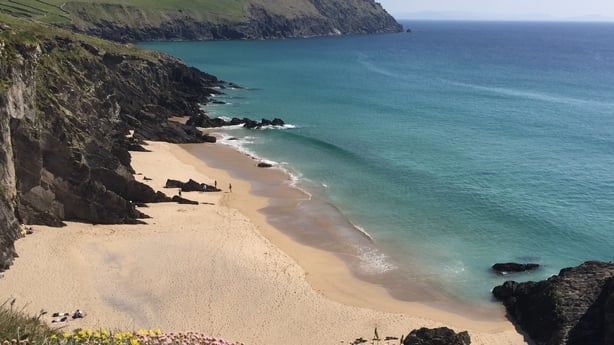 The alarm was raised by his friend shortly after 9pm and the Dingle Coastguard and Valentia Lifeboat responded.
Tom Kennedy, of the Dingle Coastguard, said conditions were quite poor at the time, with a large swell and heavy fog.
The man was heard calling from the base of the cliffs and members of the Dingle Coastguard descended by rope and lifted him to safety.
The local ambulance was at hand but it is understood the man did not suffer any significant injuries.
Com Dhíneol beach is a well-known beauty spot on the Slea Head drive and a very popular location for surfers.
Earlier this month, a surfer was rescued from the sea off Northern Ireland after more than 30 hours in the water.