A 33-year-old hotelier has become the first Clareman to summit Mount Everest.
John Burke placed the saffron and blue Clare flag on the top of Mount Everest when he successfully scaled the 8,848m high mountain at around 5am after a number of weeks on Everest as part of a seven-person climb.
Mr Burke, who runs the Armada hotel in Spanish Point, and also partners in the nearby Doolin hotel in Co Clare, has been an avid mountaineer for many years, climbing mountains in Ireland and Europe, and had been preparing for his Everest climb for the past four years.
His wife, actress and Dancing with the Stars finalist Aoibhín Garrihy, said they were excited but relieved at his success but the past few days have been nerve-racking as they awaited news of his final climb, when weather conditions improved to allow his group to make a successful ascent to the summit.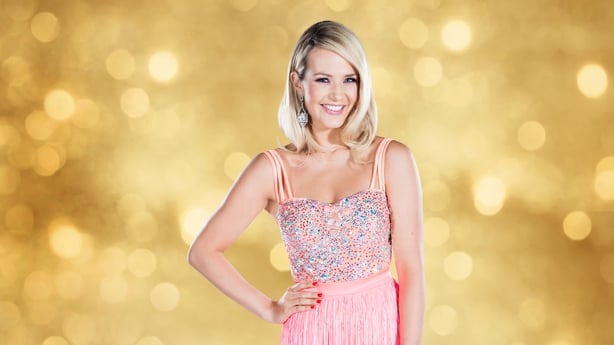 She said family and friends had a prayer service at the Armada hotel yesterday to pray for the group, which she said also managed to settle the nervousness about the final part of the climb.
She joined her husband at Everest base camp a month ago to wish him well.
Mr Burke undertook the climb to raise funds for a charity called Elevate, which he and his wife have established to promote youth wellness and health in schools, through activities like mindfulness, meditation, creative arts projects, and projects aimed at creating awareness of the dangers of social media.
She said it is a subject close to both their hearts, and they hope to begin it in September 2017 in transition year in secondary schools across Co Clare.