Tributes have been paid to well known criminal law solicitor, Robert Purcell, who has died.
Mr Purcell was a partner at M.E. Hanahoe Solicitors in Dublin and was described by the Law Society as one of the country's leading defence lawyers with an unprecedented reputation.
The Society said Mr Purcell defended numerous high profile criminal prosecutions in courts including the Central Criminal and Special Criminal Courts.
He was a former Chair of the Law Society's Criminal Law Committee and was a member of the Gazette Editorial Board and the Society's Curriculum Development Unit.
He also lectured regularly on criminal litigation at the Law Society's Law School.
The Society said it was saddened by the passing of a colleague and extended its deepest condolences to his family, friends and other colleagues.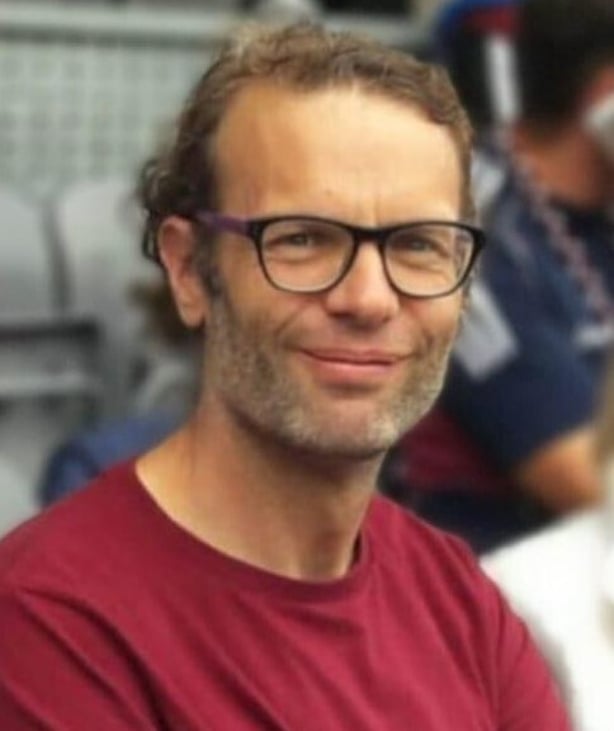 There is deep sadness and shock at his death in the Courts of Criminal Justice where Mr Purcell was very well known and well liked among solicitors, barristers, gardaí, journalists and others who worked there.
Mr Purcell's funeral takes place in Howth in Dublin this morning.
He is predeceased by his son, Rory who passed away in February 2022.
He is survived by his wife, Tessa Robinson, daughter, Amy and son Aran as well as a brother, ten sisters, his extended family and a wide circle of friends.