A mass will take place this evening to mark the first anniversary of the death of school teacher Ashling Murphy.
The 23-year-old was killed in Tullamore, Co Offaly, on 12 January last year.
In a statement posted on social media last weekend, the Murphy family thanked people for their endless support over the last 12 months.
It read: "The endless support received from many individuals, groups and organisations that Ashling was strongly a part of during her short 23 years was truly amazing."
The family said a memorial fund has now been set to honour the legacy of Ashling, whose life touched so many people.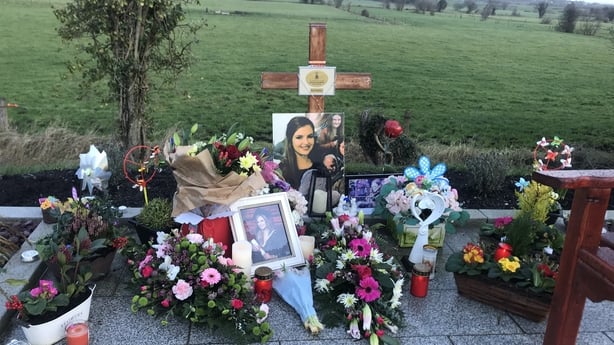 The fund's main objective is "the further enhancement, development and the advancements of The Traditional Irish Arts, Culture and Heritage for young people".
All donations and proceeds from fundraisers will be used to achieve objectives which are "deemed close to Ashling's heart and represent the many interests she had in her 23 years".
"Ashling was fully committed to everything she put her hand to, she was highly motivated and always believed in following her dreams" the statement added.
"Ashling's parents, Raymond and Kathleen, are so grateful to everyone who continue to remember Ashling for who she really was by carrying on the great legacies she left behind. Ashling's name will live on forever," it said.
The Murphy family have appealed for privacy, as they continue to grieve their loss.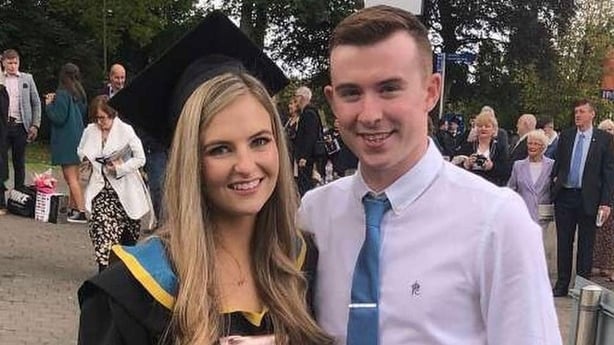 In a post on social media last night Ashling's partner Ryan Casey paid tribute to his girlfriend, saying he loves and misses her everyday.
In a post on the memorial fund page, he said his heart aches for his girlfriend all the time.
"No matter how fast time may pass, there isn't a single second that goes by where my heart doesn't ache for you."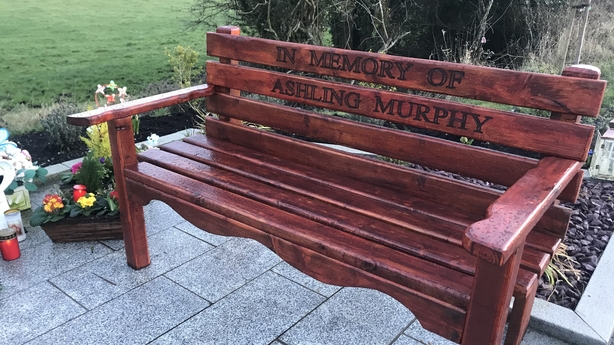 He said Ashling is the only reason he gets out of bed every morning, adding that she is the only reason he got through graduation and the only reason he has continued on and started his career.
"Everything I have done and everything that I do is completely for you," he said.
"I love and miss you so much Ash. Forever my soulmate" the post read.
A man has been charged in relation to Ms Murphy's death and the matter is before the courts.