A woman whose six Cardigan Corgi puppies have been stolen from her home in Kilkenny city has said she is "distraught" over their disappearance.
Marie Butler, of Castlemerle Kennels, told RTÉ's Liveline that the six pups, which are seven weeks old, were stolen on Tuesday night.
She explained that she left the pups in their doghouse after their last feed at 10pm, and walked the short distance to her kitchen, and then she heard squealing.
"I went back out and saw the two gates to the puppy house were open. I can only imagine when I heard the squeals that there were being stuffed into some sort of a bag."
Ms Butler explained that she has been working with dogs for 51 years and is a long-standing member of a local dog club.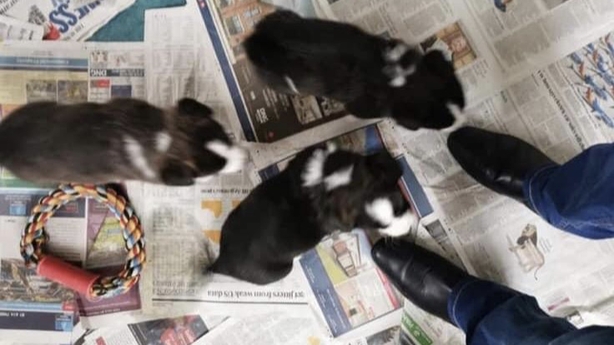 She said she has a lot of security around her home, and the only people who knew that she had a litter were members of the club and her immediate family.
"I don't know how someone could have gotten in. I suspect they were somewhere in the garden watching me feeding them. I am distraught," she said.
Ms Butler told RTÉ News that she hold onto hope that the puppies will be returned.
"That is the nightmare, not knowing," she said.
"When you see the lovely set-up there, and such a cushy little house for them, and they wouldn't ever have had a minute's discomfort... You just think, are they hungry, are they cold, and of course being frightened."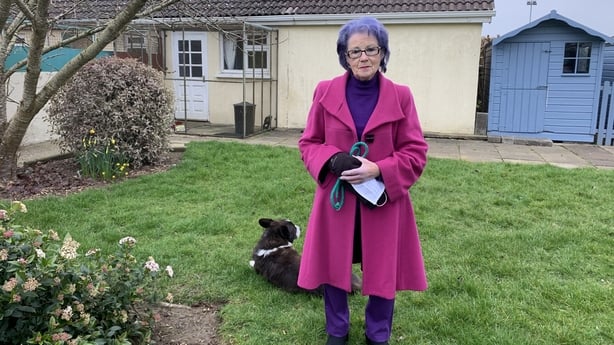 Asked if she hopes for their safe return, she said: "Well hope never dies because if it does you haven't a chance. But in the pit of your stomach, the butterflies are there all the time, and the shaking. I can't stop shaking all the time."
Gardaí are investigating the incident and it is also now the subject of a social media campaign, with members of the public anxious to spread the word before the puppies can be sold on or exported.
Secretary of the Bichon Club of Ireland, Cliona Beattie, who is familiar with the kennels where the pups were stolen, said she is "horrified" by the level of dog theft around the country.
Anyone with information on this theft has been asked to contact Kilkenny Garda Station on 056-7775000.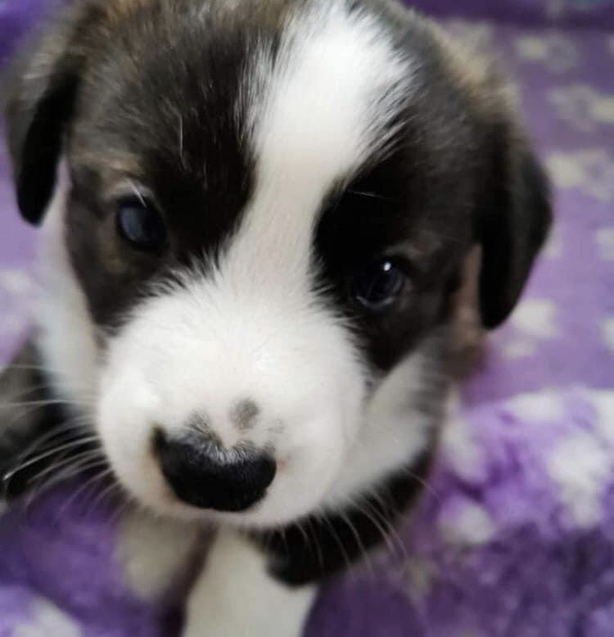 Meanwhile, the Department of Justice said that dog theft is "an incredibly traumatic crime" which leads to loss in owners' lives, and a high level of concern for the welfare of the dogs affected.
In a statement to RTÉ News, it said that Minister of State James Browne is currently examining the issue and whether there is scope to provide additional provisions to existing legislation, specifically-related to "companion" animals.
"Minister Browne and Minister McEntee met with the Minister for Agriculture before Christmas to discuss the issue, and contact is continuing at an official level," a department spokesperson said.
Additional reporting Conor Kane