The search for Wexford fisherman Willie Whelan, who has been missing since the trawler he was on sank on Saturday night, has been called off for the evening.
The search, which began late on Saturday after an automatic alert was picked up from the Alize trawler, has been focusing on an area about six nautical miles south of Hook Head and closer to the shore.
Another local man, 65-year-old Joe Sinnott from Kilmore, died following the sinking of the trawler.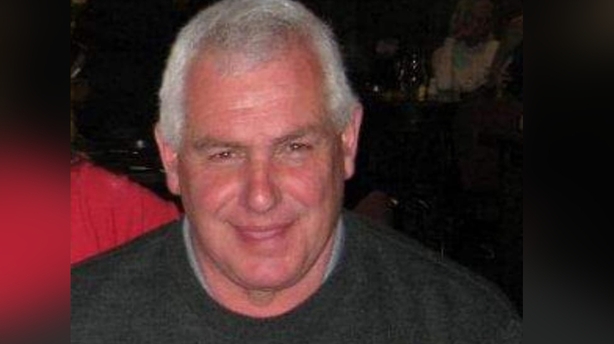 The two men had been fishing for scallops having set off from Duncannon on Friday morning.
They were expected home at about 11pm on Saturday but their boat sank as they made their way towards the coast.
The search continued throughout Sunday until darkness fell and got under way again this morning.
However, poor weather and visibility meant that the hoped-for start of about 8.15am could not be met and it was just after 9am when the lifeboats launched from stations in Kilmore Quay and Dunmore East.
The R117 helicopter also set off from Waterford Airport shortly after 9am. The search has been co-ordinated at sea by the LE Ciara naval vessel.
The lifeboats from Dunmore East and Kilmore Quay have returned to base within the last half-hour.
The search is scheduled to resume tomorrow but poor weather is again forecast and that may hamper operations.