Revenue officers seized nearly €30,000 worth of cigarettes and tobacco in operations in Wexford and Tipperary over the weekend.
Over 24,000 cigarettes with a sales value of around €16,500 were seized by officers, assisted by Revenue sniffer dog Gus, from a premises in Enniscorthy, Co Wexford.
A man in his 50s has been questioned in relation to the seizure.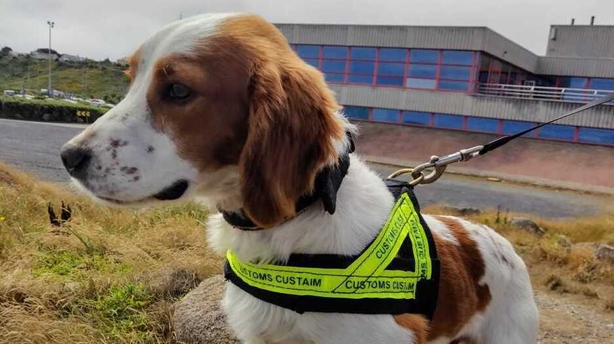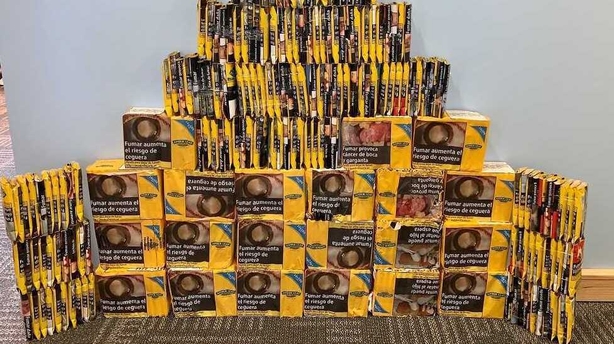 In a separate operation, Revenue officers also seized 19.6kg of tobacco, worth €11,500, following a search of two premises in Nenagh, Co Tipperary.
Two people, a man in his early 20s and a woman in her late 40s, were interviewed in connection with the seizure.