A protest has been held at the site of a proposed new drug rehabilitation centre in Ballivor in Co Meath amid claims that a scientology organisation is about to take it over.
The Narconon Trust has applied for planning permission to operate the centre on the site of an old school in the centre of Ballivor.
However, residents in the area say that when the planning was applied for initially the site was to be used as a nursing home.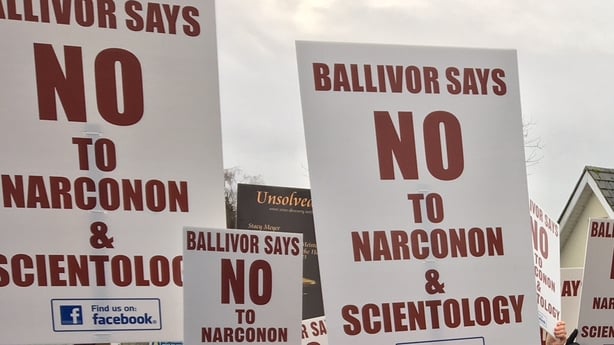 The Church of Scientology has previously denied any involvement with the running of a drug rehabilitation centre.
The planning application has been made in the name of the Narconon Trust but the Church of Scientology says it is entirely separate from the trust.