RTÉ has told the Public Accounts Committee (PAC) that it will not supply any details of a financial exit package given to its former commercial director Geraldine O'Leary.
In a statement to the committee, the broadcaster says: "We are precluded from providing personal information because of legal and contractual obligations."
Ms O'Leary left RTÉ during the summer.
Prior to her departure, she was a member of an RTÉ executive delegation questioned by the PAC about how the company's barter account was used to make undisclosed payments to presenter Ryan Tubridy.
RTÉ said it was also precluded from answering a question from the committee regarding an exit package provided to its former chief financial officer Breda O'Keeffe.
Ms O'Keeffe, who left the broadcaster under a voluntary exit package, had told the committee about how she had been involved in negotiating part of Mr Tubridy's contract.
The committee asked: "Whether anyone in addition to Ms Breda O'Keeffe received a similar exit package where the post was not suppressed?"
RTÉ replied: "We are not in a position to comment on Breda O'Keeffe's arrangements."
Members of the RTÉ Executive, and the RTÉ Board, are due to return to the PAC early next month.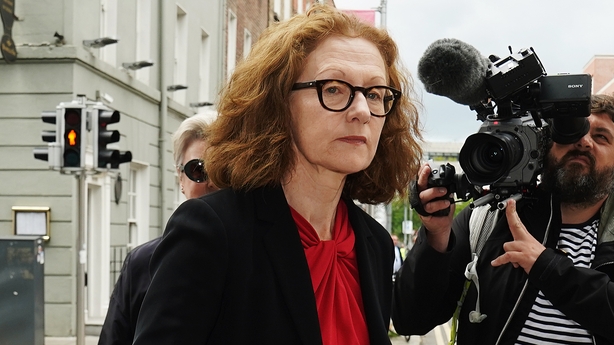 The broadcaster has also refused to submit a copy of the contract of former director general Dee Forbes.
"RTÉ declines the request for a copy of the former Director General's contract of employment on the basis that relevant details of the former Director General's terms of employment have been provided already," it said.
"If there is a particular question or issue or concern of the Committee that can only be assisted by reference to those terms of employment, RTÉ will reconsider and/or provide a copy of such terms, as necessary."
RTÉ has supplied a lengthy chronology of key events relating to The Late Late Show presenter Ryan Tubridy's last contract.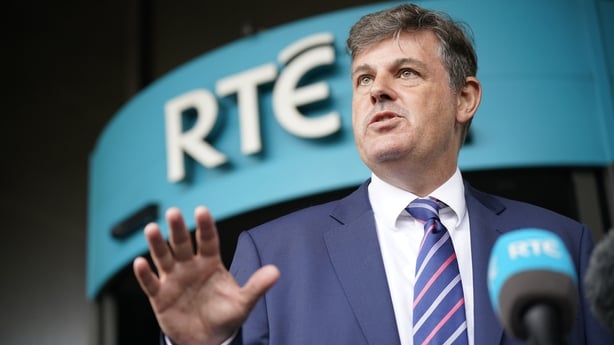 In a letter to the Public Accounts Committee, Director General Kevin Bakhurst said this "... had been prepared in good faith with the intention of being as complete and informative as possible, noting that other parties may have other information or verifications, which are not available to us at this point in time".
The total number of files submitted to the committee was 162.
RTÉ told the PAC that The Late Late Show has had six sponsors since 2001, but "... there have been no other arrangements for these other than the sponsorship of the programme".
The sponsors were Renault, Halifax, Quinn Group, Liberty, SKY Broadband and Renault.
The Saturday Night Show had one sponsor - Nissan - but only for one year, in 2016.
Amid calls for the sale of RTÉ's Donnybrook site, former executive Willie O'Reilly said the idea was previously dismissed as being too costly by senior management.