Meals on Wheels say demand for services has increased by up to 30% in some parts of the country, with certain providers having to introduce a waiting list.
It comes as representatives from across the network are in Dublin today to express concern over potential funding issues.
Speaking on RTÉ's News at One, development officer for the national Meals on Wheels network Tracey Noone said that demand throughout the Covid-19 pandemic increased.
While demand in some areas dropped off after the crisis ended, in other areas providers still find there is huge demand, Ms Noone said.
"Some have had to put in place a waiting list as they don't have the resources both physical and financial to meet the demand," she added.
She said that the service has been traditionally provided for elderly people - such as those just out of hospital - to reduce their risk of being readmitted to hospital, as well as vulnerable people who may have a physical disability.
But there are some providers looking at other cohorts of the population who want to access the service in relation to the cost-of-living crisis, due to food and utility price increases.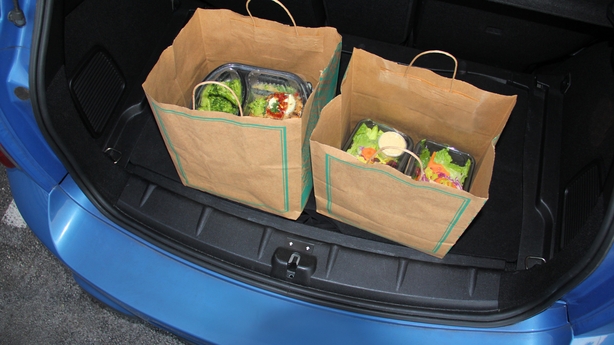 Ms Noone said that this related to people on the poverty line and the homeless population, meaning it is being "spread out" in terms of those looking for access.
She pointed out that Meals on Wheels is "so much more" than providing food, rather it acts as a check-in service for people in the community and volunteers can notify relevant services in the community.
"It's a wrap-around service and volunteers go above and beyond," she said.
There are over 260 providers on the Meals on Wheels network but how the funding is structured can differ for each, depending on size. Some are completely voluntary or community led and can be in urban or rural areas.
She said that the network welcomed funding from Minister of State Mary Butler, but providers are finding it very difficult to manage with the resources they have and are looking for increased funding on a multi-annual basis to give them a better opportunity to plan ahead and keep the service more sustainable.
Rising costs putting pressure on Donegal service
In Donegal, the Meals on Wheels service operating out of Lifford Old Courthouse began with the Covid-19 pandemic and is still going strong.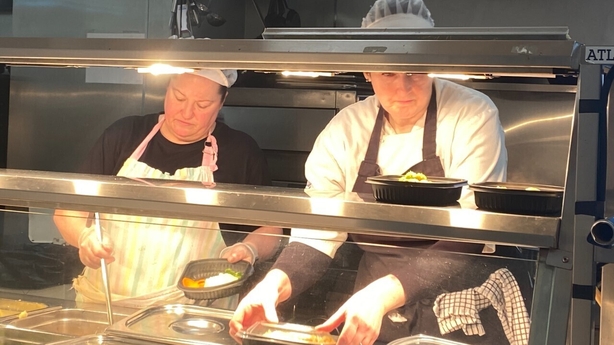 The rising costs of everything from food to utility bills, however, is putting pressure on a service which has become a vital one for many elderly people, particularly those living alone.
Thirty clients currently avail of the service which delivers about 140 meals a week in Lifford town and surrounding rural areas.
Co-ordinator of the Lifford Meals on Wheels Gillian Graham said their electricity bills have doubled and food was going up on an almost weekly basis last year while the cost of the packaging they use to serve the meals in has also risen considerably.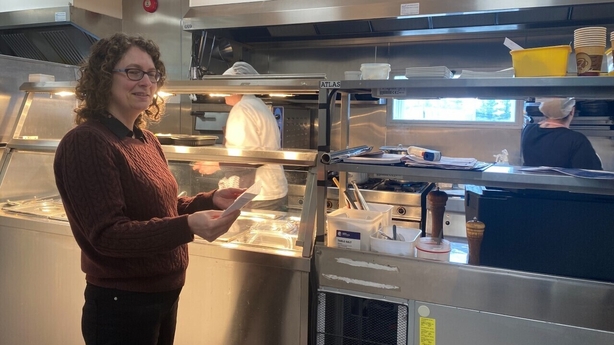 Clients had been paying €3 per meal but they had no option but to increase that charge to €4.
Ms Graham said the service was initially set up after a fundraising drive and they may have to look at fundraising again to keep it going.
While there is some Pobal funding for people to cook the food, there is no core-funding for the service including the food, and they depend on volunteers to deliver the meals because they cannot afford to pay drivers.
They are constantly looking for sources of funding to which they can apply but Ms Graham said that core funding from Government would be great to ensure that it continues because she does not want to contemplate having to end it.
Nonetheless, she is hopeful they can continue to operate what has become a very important service not just in terms of providing people with a hot meal every day, but also ensuring that they have some social contact with people on a daily basis.