Gardaí are investigating if the murder of a 60-year-old man in Co Monaghan yesterday is connected to a conviction for a sexual offence 20 years ago.
The 60-year-old has been named as Christopher Mooney, from Knockreagh Road in the Broomfield area of Co Monaghan.
It appears that he was stabbed to death in his home at around 6.30am yesterday.
A post-mortem on Mr Mooney's body has been completed and gardaí said the results will not be disclosed for operational reasons.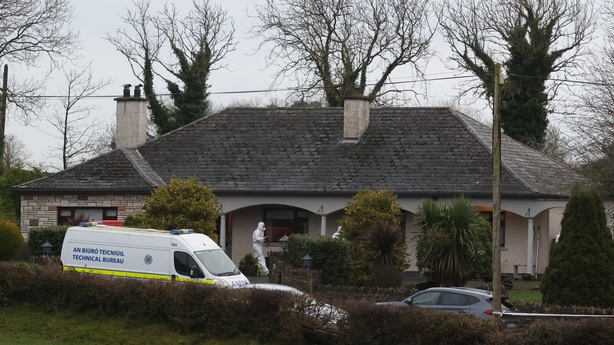 Gardaí confirmed Mr Mooney suffered a violent death.
A 37-year-old man, suspected of being connected to the death, was himself killed a short time later when he was knocked down by a car near the village of Cullaville, just across the border in Co Armagh.
He has been named as Kieran Hamill, a father-of-two from Concession Road in Co Armagh.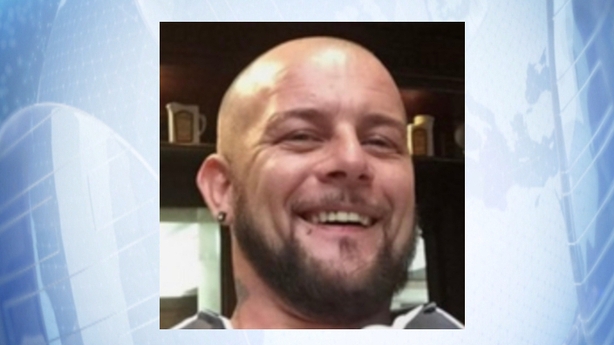 Less than half an hour after Christopher Mooney's body was found, gardaí and emergency services were called to the scene of the fatal road collision nearby at Ballynacarry Bridge on the N53, the Castleblayney to Dundalk Road.
The locations and timings of both deaths led gardaí to the conclusion that they are connected.