A man has been found guilty of the manslaughter of a father of five who was killed in an incident in Kilkenny in February 2020.
Garrett Smith, 35, of St Fiach's Terrace in Graiguecullen, Carlow, had denied the murder of Edward O'Sullivan in Mr O'Sullivan's apartment.
Today, he was found not guilty of murder, but guilty of manslaughter. He has also been found guilty of violent disorder.
Mr O'Sullivan, 46, also known as Liam, suffered severe head injuries during an incident at his apartment on High Hayes Terrace, Kilkenny city in the early hours of 6 February 2020. He died later in hospital.
The Central Criminal Court heard that a number of people gathered in the apartment on the evening of 5 February.
These included Smith and his then-partner Rebecca Walsh, both of whom had been drinking for much of the day.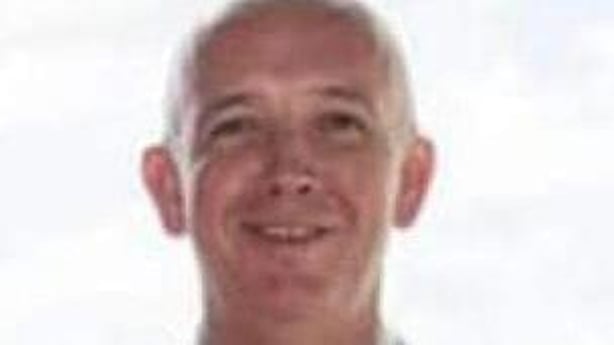 Ms Walsh told the trial that the victim and Smith initially chatted, but the atmosphere then changed and Mr O'Sullivan told Smith that he was not allowed stay in the apartment.
Many of the people present began fighting. At one stage, Mr O'Sullivan produced a knife and shouted at Smith to get out of his apartment, Ms Walsh said.
Most of them went outside and Smith was struck by one of the other men, with a brush handle.
When she went back inside after a while, Ms Walsh said she saw Mr O'Sullivan on the ground and Smith stamping on his head, punching him in the face and saying "you're a hard man now, with your friends".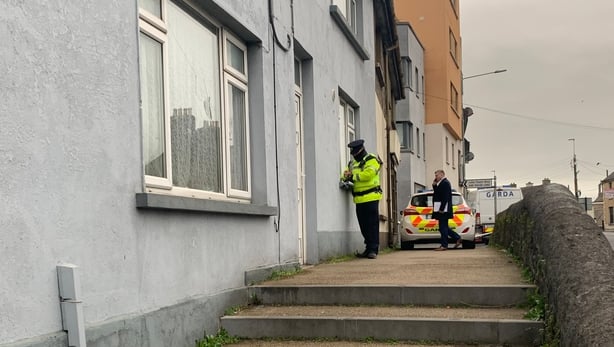 Prosecuting barrister Sean Guerin said there was a "determined and vicious" attack on the victim and that blood staining on Smith's shoe was consistent with contact.
Defence counsel Colman Cody said Smith had not caused the aggressive atmosphere in the apartment and Ms Walsh had not told gardaí in her initial statement that she saw the defendant stamping on the victim's head, only saying it in her second statement some days later.
After deliberating since early Wednesday afternoon, a jury today returned a 10-2 majority verdict in relation to not guilty of murder, but guilty of manslaughter.
It returned a unanimous verdict in relation to violent disorder.