A new "snapshot" survey of minority communities has revealed that a third of people withdraw from society and their communities when crimes are committed against their peers.
It follows a recent spate of reported hate crimes in Ireland which almost half of respondents said made them feel unsafe.
Close to half (43%) of respondents said they experienced a hate crime or incident.
The Coalition Against Hate Crime Ireland (CACH) has called on the Government to urgently introduce hate crime legislation and to devise a national action plan to tackle the issue.
The Irish Council of Civil Liberties (ICCL) said there has been a rise in the prevalence of hate crimes in society, not just in Ireland but internationally also.
Activists say one incident of a hate crime impacts not just the victim but the lives of everybody in that minority community.
They say the most effective way to tackle and end hate crimes is to tackle the root case of hate and work with minorities to help make them feel safer in society.
The CACH carried out a small survey last week of 400 members of minority communities in Ireland.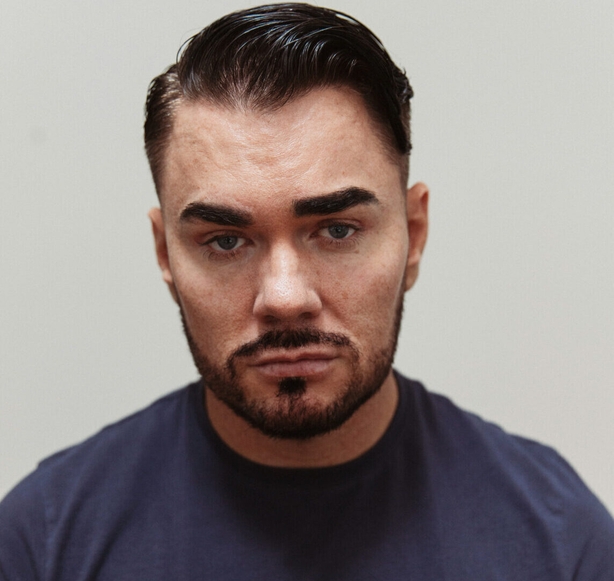 The ICCL said the sample may be small, but it targeted key members of the minority groups who have experienced hate and is a valuable "snapshot" into their daily lives.
The survey found:
43% of respondents said they had experienced a hate crime
Half of the respondents said they felt unsafe when a hate crime is committed
For people in minority communities who directly experienced a hate crime, they said their mental health suffered as a result
65% felt anxious or depressed afterwards
57% avoided neighbourhoods or streets
35% changed how they dressed
The new campaign, 'Hate Crimes Hurt Us All', is designed to highlight the impact of hate crime across entire communities and features six people from targeted communities to showcase the human impact of hate crime.
ICCL officer and chair of the Coalition Against Hate Crime Luna Lara Liboni said one incident can create a "climate of fear" for an entire community.
"Effective hate crime legislation sends a message as a society that hate crimes are not tolerated and is an essential element in recognising the additional harms of such crimes.
"Legislation is the first essential step, but in order to tackle the roots of hate, we need a wider set of measures from Government. That's why we're calling for a national action plan against hate alongside the new legislation.
"This plan should include measures aimed at challenging the beliefs and attitudes underlying such crimes; improved monitoring, reporting, and data; and improved victim support."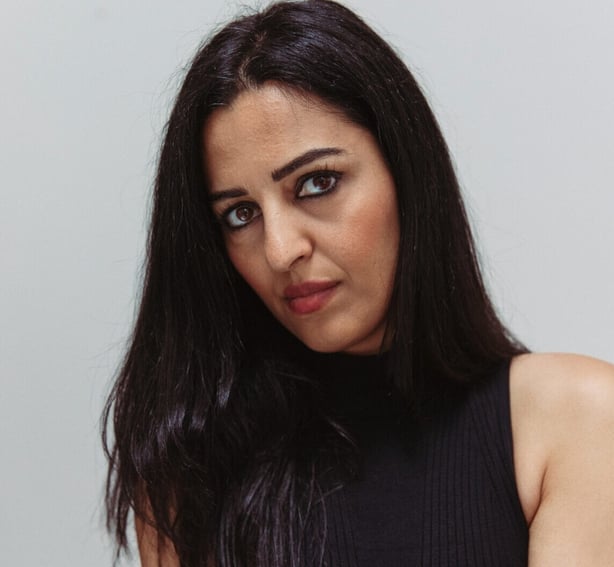 She added that when enacted, the Criminal Justice (Incitement to Violence or Hatred and Hate Crime) Bill 2022 will fill an ongoing gap in the Irish legal system but hate and intolerance towards racialised people, LGBT+ people, Roma, Travellers, disabled people and women should not only be addressed through criminal law.
"Our coalition is now reiterating a call for wider action to ensure that the upcoming legislation is only one part of a multi-faceted and comprehensive Government response needed to address the causes and rising incidents of hate in Ireland," she said.