The writer and director of the film "Michael Collins" believes that its portrayal of Éamon de Valera was "unfair".
Neil Jordan told RTÉ's This Week programme that, while the 1996 film was accurate in terms of the "broader political set of decisions de Valera made at the time", he believed that it ultimately did not portray him fairly.
"No, of course not, but I was never a fan. I grew up in de Valera's Ireland," he said.
The director insisted that he did not intend to imply that Éamon de Valera had ordered the assassination of Michael Collins on 22 August, 1922.
"De Valera was in a farmhouse near Béal na Blath on that night, and he left the next morning. That's what I show in the movie," he recounted.
"And I'm sorry if some people take the implication from it that de Valera had a hand in his assassination," Mr Jordan said. "I didn't intend that at all."
He explained that time and budget constraints meant that the film had been "squeezed".
While many aspects of the film are accurate, Mr Jordan said, he feels that people often focus on parts of the film that are not.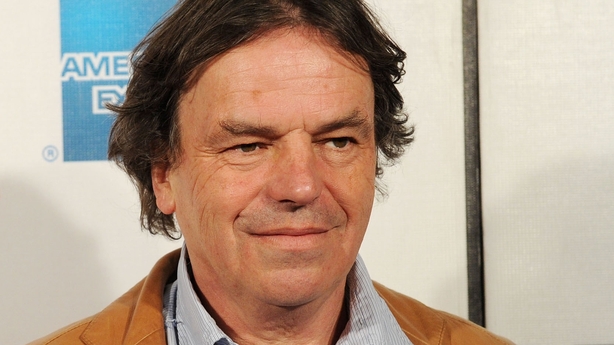 The original script had included the treaty negotiations in London, something the director would have liked to have included in the final cut.
He praised the performance of the late Alan Rickman in his portrayal of Éamon de Valera, telling the programme that the actor had portrayed him "so brilliantly" after watching old footage.
Neil Jordan was speaking ahead of the centenary commemoration ceremony of Michael Collin's death at Béal na Blath, which is expected to be attended by thousands of people.
The 1996 movie has been credited with sparking renewed in interest in the life of the man who was, at the time of his death, the commander-in-chief of the National Army.
Mr Jordan believes that the attendance of Fianna Fáil and Fine Gael at today's commemoration ceremony is "hugely significant".
Asked why he chose to take on the film, he said that he wanted to tell the story of "one man's very effective engagement with political violence, and then his attempt to disengage, and his death in the process".
---
This Week airs on RTÉ Radio One today at 1pm