The Government has said the closure of 11 beds at the Linn Dara Unit for Child and Adolescent Mental Health Services in Dublin will have implications for those waiting to access care.
Minister of State with responsibility for mental health Mary Butler said the situation, which she described as disappointing and deeply regrettable, has arisen not because of a lack of financial resources, but because staffing levels cannot be maintained.
"I want to assure all concerned that no patient has been or will be discharged early from the unit, however it will have implications for those waiting to access inpatient care at Linn Dara," she said in a statement to RTÉ News.
Ms Butler said the HSE is working locally and nationally, with colleagues in the Cork and Galway CAMHS units to best manage the situation.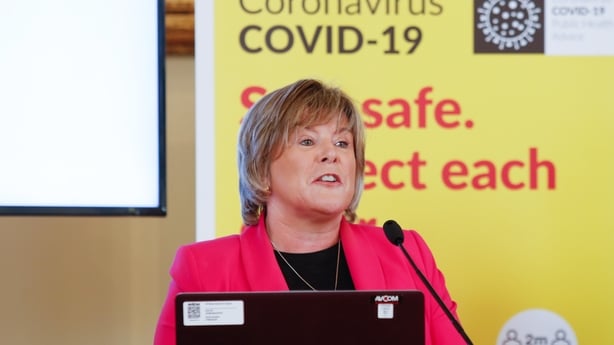 "I will be working intensively with the HSE over the coming weeks to expedite recruitment processes and reinstate personnel to the vacant posts, to allow the HSE reopen the full complement of beds and maintain high quality services for them all," she said.
"I expect the recruitment process to take two to three months."
Minister for Health Stephen Donnelly is being urged to intervene after news emerged of the bed closures.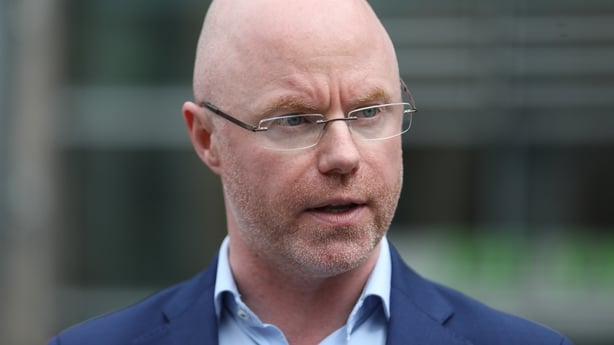 It has been strongly condemned by the Psychiatric Nurses Association (PNA), who say the centre plays an important role in the provision of mental health services for children and young people in the greater Dublin area.
PNA General Secretary Peter Hughes has written to Mr Donnelly asking that the resources are put in place to ensure that these beds are reopened "as a matter of urgency".
He said the HSE has informed the PNA that the beds will remain closed until September, as a result of a shortage of psychiatric nurses.
"It is inexplicable how the HSE has allowed the beds at Linn Dara to close in the light of the ongoing and worsening crisis in the provision of CAMHS services nationally," Mr Hughes said.
"A similar decision to close beds in this unit was made in 2017 and was met by widespread shock and opposition. It now appears that five years on, nothing has been learned and we find ourselves in the same position again," he added.
Mr Hughes said the nursing complement for the inpatient unit is 51, but at present there are only 24 nurses employed for the unit - a shortage of 27 nurses.